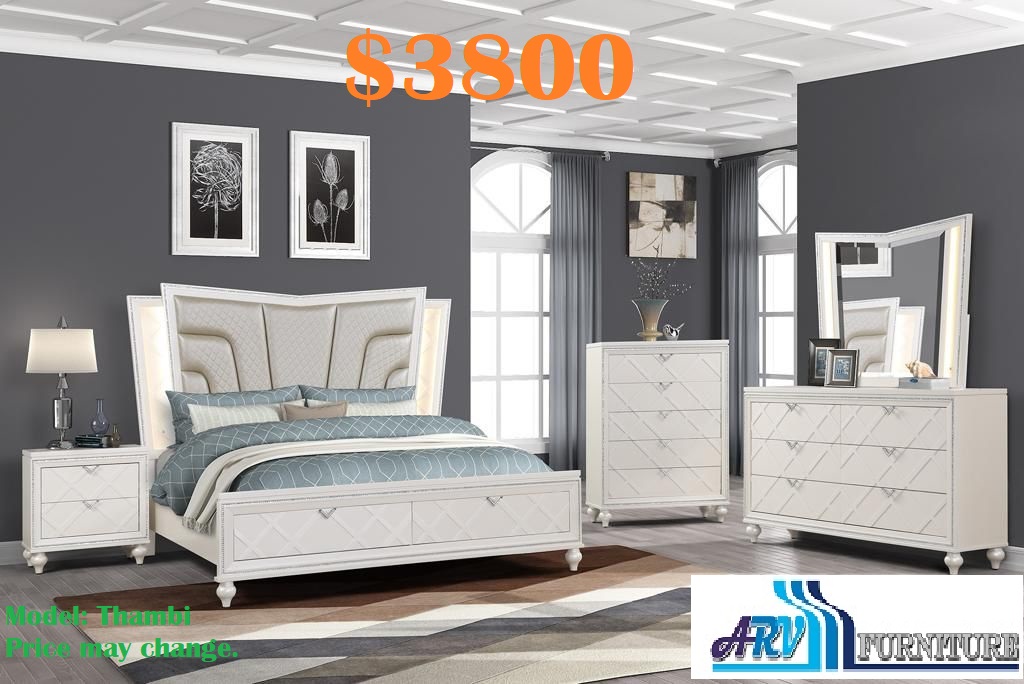 Are you inviting your friends for lunch? You must be peeking for dinette's decor hacks and tips to host a great party! Dining room decor speaks about your style preferences. And the way you arrange your buffet tops the list. These tiny and thoughtful details make a significant impact on your visitors!
If you want to sweeten the room's appearance, consider adding a dining server table, it features several advantages and will turn your investment fruitful!
Multi-tiered buffet.
A multi-tiered server provides plentiful storage for your unique dishes, linen, flatware, or a buffet-style menu. This captivating server will add a glimmer of allure to your indoor dining experience. It's relatively slim and meant to be placed along the dining room wall. Furthermore, this piece features two storage cabinets and five open shelves. The top surface can display an asymmetrical arrangement of sophisticated accents. This server design is more contemporary and acts as a precious asset that can decorate a room with the highest perfection with an apparent level of elegance.
Conventional chocolate brown buffet.
This transitional server is one of the best-manufactured buffets and provides extra storage and an inviting atmosphere. It's imperative to create functional dining that allows you to walk around easily and optimize storage. This furniture is a good fit for a smaller dining room. It will look brighter and give the space an airy and vintage feel. You can consider displaying your grandmother's collection on the top surface with an ancient-style table cloth.
Walnut oak open shelves server
The prominent presence of a walnut oak server in your dining room adds a tinge of fanciness and eye-catching slashes of design. It's an elegant and aesthetically delightful piece that infuses a rustic look into your space. Open shelves are an excellent solution for kitchenware and decorations regarding storage. This server table looks so attractive in a dining room that you don't have to compromise on style. Glamorous, right?
Modern buffet-style server
This modern buffet-style server solves your storage problem by featuring upper drawers designed to store sheer cutlery and decorations—a fabulous and stunning piece. Of course, gloss-finish buffets have their unique allure, but this matte-finish server is an interesting piece! Consider purchasing this visually appealing addition. The top surface is incredible for depicting collectibles, trinkets, and artworks. It is made from dark-toned sturdy material that will last for years, prized by durability! The charm of this server is seamlessly contemporary and versatile. This piece is currently the most popular server table.