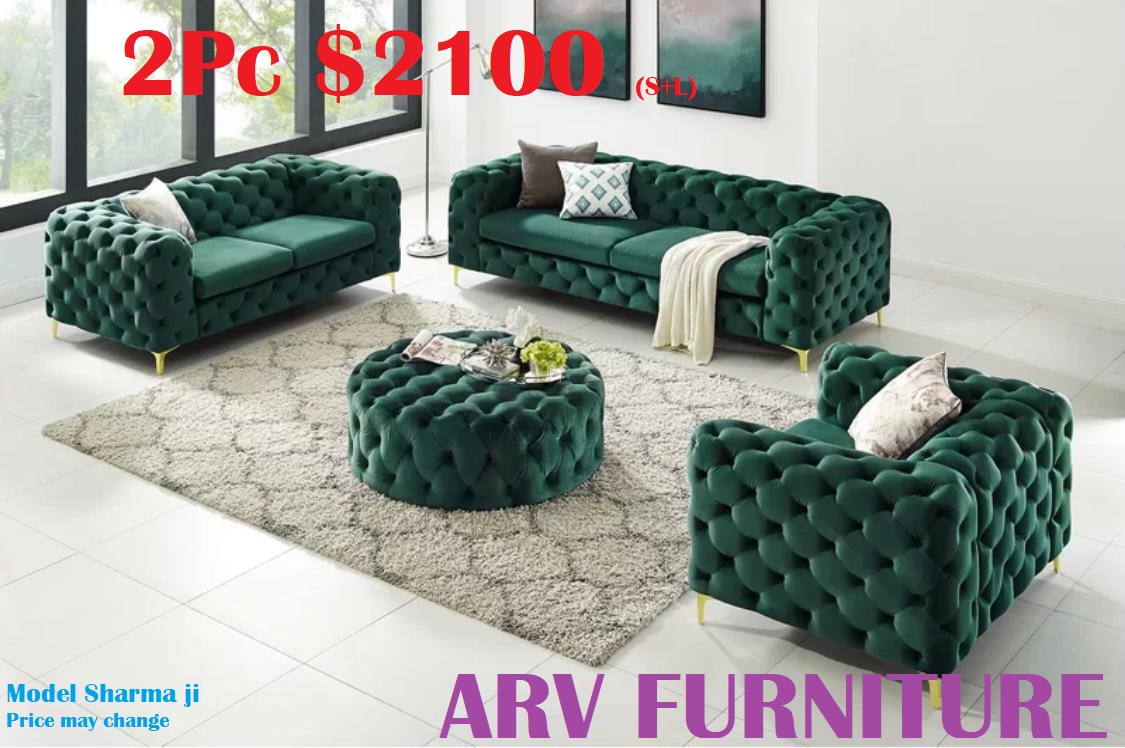 Hottest Interior Design Trends for 2021
The current pandemic changes everything as we all spend a lot more time at home in 2020. But, as we enter the new year, it's evident that we'll be living in this new always-at-home lifestyle for some time. So all the trends for this year are according to our current living situation, which means it's time to reconsider your living space.
Sculptural Furniture
In neutral rooms, carefully curated displays of shapely figures and organic forms take center stage and generate quiet drama. Sculptural is both attractive and valuable. Group ceramic items together behind glass or on a simple window shelf for people who enjoy them. Curved furniture catches the eye and invites you to move your sight around the room.
Go Bold with Primary Colors
We adore this trend, which uses two primary colors against a muted palette to give rooms an aesthetic edge. For instance, a statement lamp with a big personality is a great way to add color to a neutral place.
Wicker and Rattan Furniture
As we spend most of our time at home, these natural materials give warmth and lightness to home decor. Wicker furniture is often composed of braided willow twigs. In contrast, the construction of the rattan furniture is of woven palm branches. Both types are light and can work both indoors and out.
Keep it Natural
The year 2021 is going to dominate by natural elements. Keep it simple with earthy tones, terracotta vases, marble coffee tables, and wooden furniture. These elements combine to bring texture and warmth to space, resulting in a more natural aesthetic that can promote a relaxed, calm atmosphere.