Summer is the time to make the most of your porch and your backyard. You don't necessarily have to break the bank in order to stylize your property and make it summer-ready. Here are 5 ideas that will help you furnish your home better for the summers.
Double Rocking Chair: Get the 2 people rocking chair for your patio and soak up the summer sun during the warmer months. You can even use this rocking chair in your veranda or your balcony or even in your living room beside the largest window if you have one.
3 Piece Bistro Set: Create a stylish coffee nook in your living room or your veranda with a classic 3 piece bistro set. Opt for one in strikingly bold or pastel colors. A uni-tone bistro set is perfect for a classic summery vibe.
Bean Bags: Outdoor-friendly bean bags are a perfect choice to add some style to your property. You can drag them outdoors or leave them about in your lounge very conveniently. You can choose striking patterns to add some vibrancy.
Wicker Chairs: Nothing speaks summer louder than archetypal wicker chairs. Furnish your patio with a wicker chair set or you can even add more style by adding a low height glass top wicker table.
Wooden Lounge Set: A wooden lounge set, one like the classic Avondale Teak Collection is a great high-end summer furnishing option. Against the mild brown wood, add pops of color with some vibrant cushions,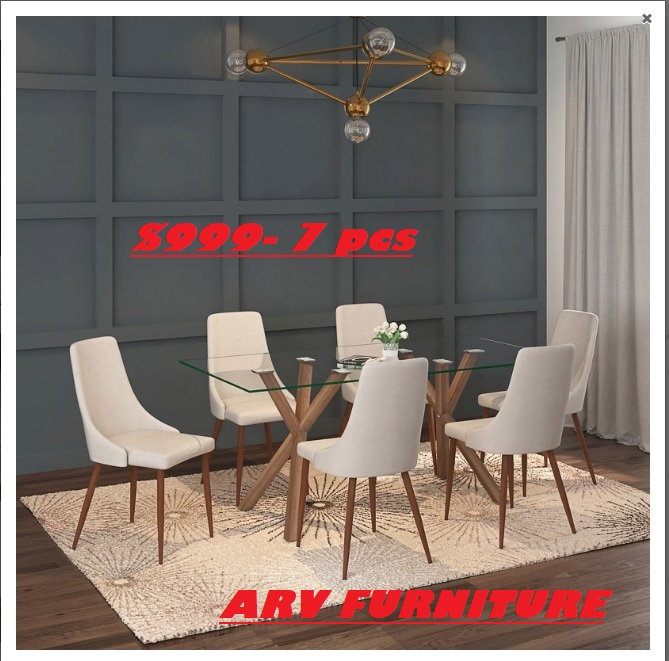 or simply go monochrome.