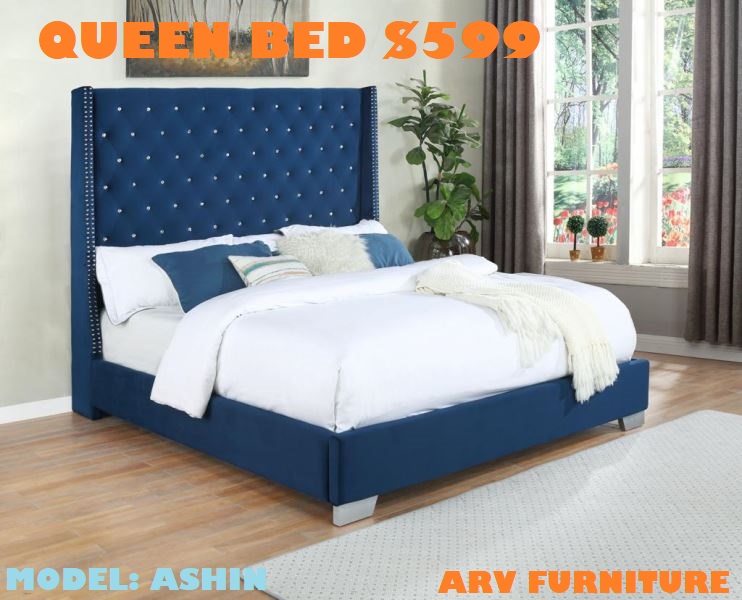 Velvet is an ultimate statement of softness and excellence. There's something unique about velvet's couch, chair, or pillows, and the silky and smooth touch is enough to seduce both the owners and the visitors.  Velvet comes in tons of gorgeous shades and can be used accordingly. Here's a quick guide on how you can enhance your home decor using velvet.
Statement velvet couch:
Velvet home décor can easily integrate into existing décor. Revamp your home décor by adding a velvet-based couch that stands out in your extended living area. Details like bronze claw feet and tufted buttons provide an eccentric appearance and let the fabric speak for itself.
Add plush velvet pillows:
If you opt for a minimalistic approach for home décor, incorporate the velvet trend by throwing in a few velvet plush pillows into the mix. Vibrant colored pillows make the sober fabric pops and make the surface notable.
Surround it with curtains:
No matter if the rest of your home décor is overwhelmingly luxurious. Adding solid colored curtains can instantly brighten up your room. Opt for hues of sophistication, including champagne, royal blue, or ash grey.
Better coffee nook:
Whether it's a quick mug of coffee or a leisurely book reading session, a window nook with a velvet-based armchair is a perfect spot to escape. Decorate it with velvet –upholstered banquette for a more inviting look.
Enhance your headboard:
Transform the headboard by adding a texture of velvet. The velvet texture will add to the customization of the space and adds personality. Opt for neutral colors as it'll be easier to decorate around it.