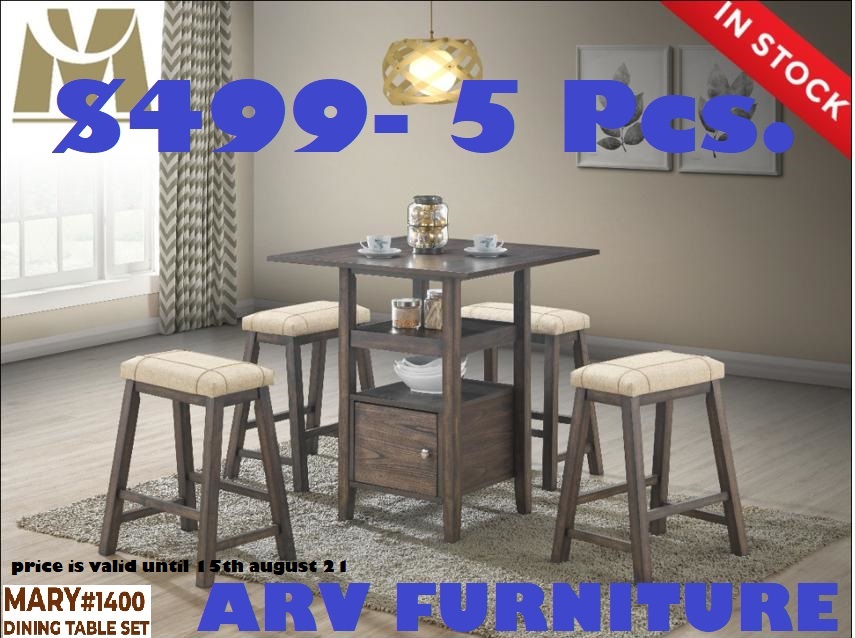 Buying good quality furniture can be a difficult process as furniture is not bought every other month. However, we have five tips to help you buy furniture.
Branded Furniture: When looking for high-quality furniture, make sure to buy from a well-known brand as popular brands never compromise on providing quality furniture. Moreover, brands tend to have a good after-sale services reputation as well.
Finishing: A good finishing of the furniture is extremely important. Even furniture made from good quality wood but with poor finishing can make the quality seem low and hide the beauty of the wood.
The Weight: Light-weighted furniture can be easy to handle but usually is of low quality. However, quality always comes first, therefore you should consider heavier furniture for better quality and which would require at least 2 people to carry it.
Price: "You get what you pay for." Is a very common and true statement especially when it comes to furniture, which is pretty fair too because the more money you will spend the more durable it would be for you. Hence buying a little expensive furniture would indeed benefit you in the long-term.
Raw Materials: Good quality raw materials would definitely give you good quality furniture, out of the best raw materials some can be, oak, teak, and mahogany, these are known to be tough and long-lasting. Avoid soft timbers such as pine or cedar.