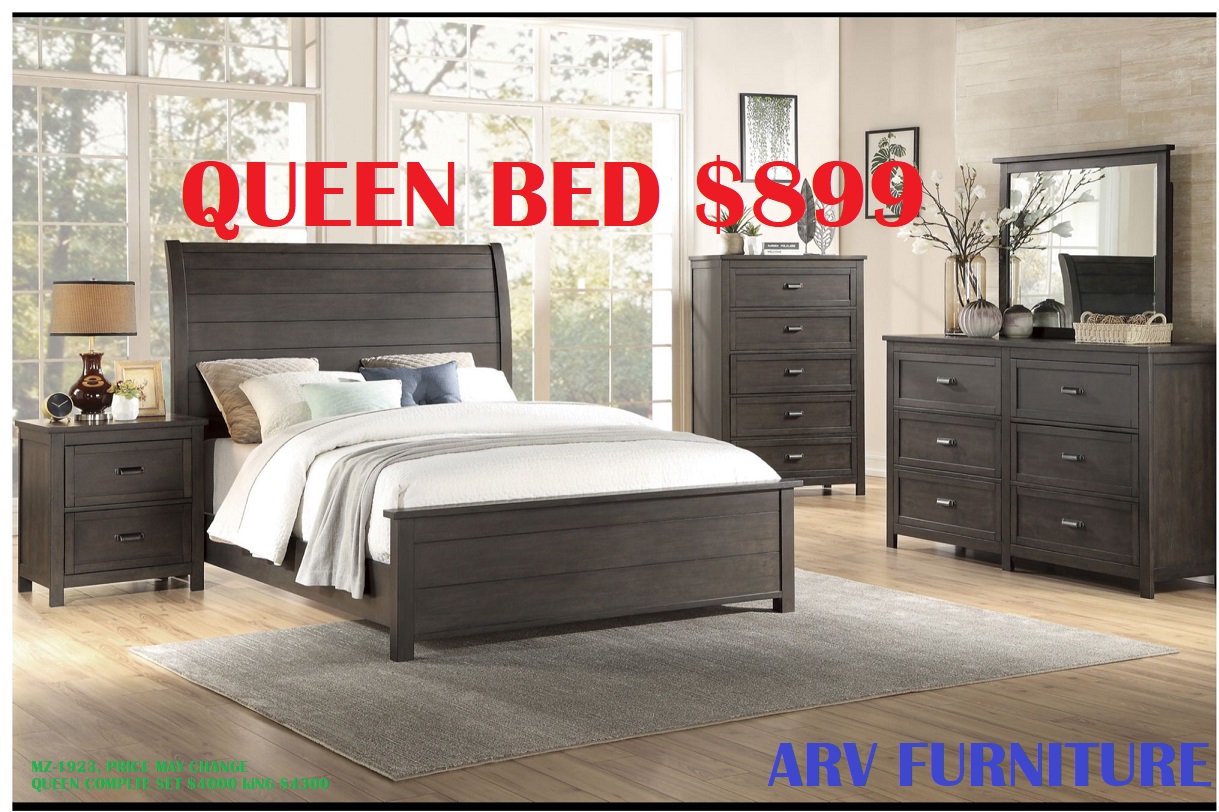 Are you looking for innovative ideas to enhance your home? It turns out that having a home that appears to be luxurious does not need to blow your budget. Instead, concentrate on a few important features that will bring value and help your home stand out.
Molding Walls
If your walls are plain, moldings and paneling, such as wainscot, can add character and value to your home. It doesn't have to be extravagant; a simple single-shape, single-depth piece of molding will suffice.
Revamp Old Furniture
Sure, you could go out and purchase pricey new furnishings to make your home appear more expensive. Rather, update old, outdated furniture by recovering or reupholstering it for a fraction of the cost and painting any wood portions black or white.
Add an Accent Table
Filling small spaces with functional items, such as a small accent table, is another fantastic way to spice up a room. Consider placing a metal accent table alongside or between armchairs to give a sense of sophistication to your space.
Update Your Hardware
Replacing your regular hardware with something more sleek and modern will instantly elevate your space. To breathe fresh life into a dated environment, try it on your kitchen cabinets, bathroom vanity, or bedroom furniture.
Thrifting
As the saying goes, one man's junk is another man's treasure, and we couldn't agree more. To find vintage and modern decor on the cheap, look to thrift stores, garage sales, flea markets, and your grandmother's discarded pile. It only takes a little elbow work to transform a dud into your new favorite item.