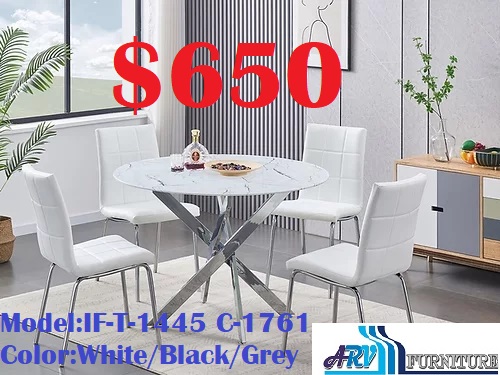 Chic curio cabinet designs to organize your kitchen items
The kitchen is the core of any house. From cooking scrumptious food for loved ones to gathering and conferring over a meal. It's hard to maintain an organized and functional kitchen every time. A stack of crockery placed on kitchen tiles can lead to a messy kitchen which results in undesirable cooking and considerable time consumed in cluttering and cooking simultaneously.
If you are exhausted from a disorganized kitchen, chill out. Good thing we have a terrific solution to your clutter issue. Chic curio cabinets! There are a diversity of sizes and styles to decide from based on your insight.
Contemporary style curio cabinet
For a modern touch, contemporary style curio cabinets are ideal. This style of curio cabinets can store a collection of kitchen valuables with a glimmer of style. It is designed to prevent dust and pests from damaging your precious commodities. Likewise, it features multiple shelves made from the glass offering you a wide-angle view of your priceless items. Placing it in the dining area can add value to your space incorporated with a clutter-free kitchen. Try this tip and enjoy spending time in a functional kitchen.
Rustic Wooden classic curio cabinets
Curios are ideal for small places that are short on space. It is an elegant solution to your clutter issue. A wooden classic curio cabinet designed to serve as an exceptional space saver and hoard heavy collectible dishes. A vintage furniture piece that never went out of style and now offers even more versatile designs to pick from. You can even showcase books, framed photos, and artwork.
Traditional curio cabinet.
If your sense of style is more inclined towards vintage and antique aesthetics then this is your right pick! They are sure and have extra storage along with drawers underneath. You can decorate it with fancy dishes, drinking glasses, tea sets, antiques, and figurines. Optimize space with wide shelves. Moreover, to ensure the safety and soundness go your goods install a lock feature that effectively blends with traditional and unique curio cabinets.
Aesthetic mirrored curio cabinets
For an impressive look, mirrored curio cabinets offer an appealing centerpiece for your dining area or a great eye-catching furnishing for visitors. This furniture piece will undoubtedly leave your guests in admiration of your choices and vision. Also, it is exceptional for brightening up dark spaces near your kitchen. You can personalize your curio cabinet with the enhanced features. For instance, add a distinctive style of lights to liven up your collectibles and let your loved ones celebrate your priceless items in darker hours.
Without organizational tools, it's difficult to maintain a spacious and clean kitchen. If you are not familiar with how efficiently curio cabinets organize your kitchen items, give this blog a read and purchase one today. They are cost-effective and easy to maintain. Curio cabinets offer plenty of storage to simplify your kitchen area. Besides, your family can enjoy it when everything is at its designated place.