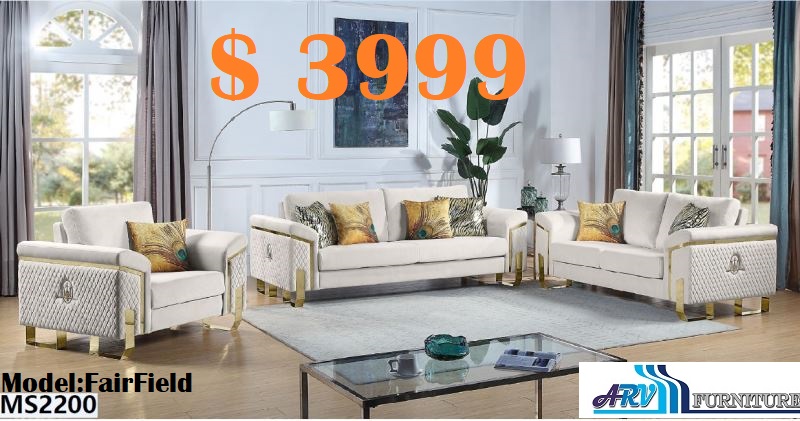 Classic shelf ideas to decorate your place.
Do you have ornate and decorative priceless items which you want to flaunt but have no suggestion on how? Well, let's make this task easy for you! Just shelf your idea. Standing shelves can live up to your expectations and provide a medium for your appreciation. You may have seen aesthetic shelf ideas on Pinterest and desired to pull them off. Allow us to turn that desire into reality.
We will pen down some classic shelf ideas to elevate your place.
Balance bookcase shelves
If you want to add a few changes to your home or office that gives you a sense of new and revolutionized space, try adding balanced standing bookcase shelves. This isn't just a stellar standing shelf, it's a very functional and stylish addition to your place. Shelving makes the most of your space and features a neat look. Several homes and business owners are electing for shelving resolution.
You can revamp your office by utilizing shelving units for storing organizational files, basic stationery items, and documents to enliven it and make it appear clutter-free.
Sectional wooden shelve
These innovative and sophisticated sectional wooden shelves swank a glossy finish. They highlight modish shelf features with a rustic touch. Its glossy finish makes it an enchanting furniture piece, and when you dress this shelf with your souvenir it contributes a treasury look. The shelves are made from wood with open shelves that would gracefully blend well in a living room, bedroom, or even your office.
Mirrored shelves
Getting a mirrored bookcase shelve can be incredibly functional to organize your stuff that would be found lying around. This elegant shelving offers five glass shelves giving a creative illusion to your outfittings and adding aesthetic value to your place. Designing these shelves can be engaging where you get to channel your artistic skills and experiment with unusual themes to produce an ecstatic and chic interior.
A classic angled standing shelving unit.
You can choose a modish design under this collection, intelligently designed to suit your requirements stylishly. Consider adding some decoratives to enliven your space enchantingly. It features five shelves with enlarged sizes offering you a plethora of storage ensuring our spaces are clutter-free.
Farmhouse shelving unit.
When we say just shelf that idea, just do it promptly with this design. Whether you prefer a minimalist decor or a fancy one, this shelving unit can liven up both ideas. Gorgeously designed to provide you with a medium for flaunting your books, artwork, accessories, and ceramics offering a perfect blend of decor and functionality!
Try any of the mentioned tips and elevate the aura of your home or office instantly by displaying books, ceramics, and collectibles. The shelving unit offers you a great opportunity to theme around your personality and reflect your hobbies by purchasing an ideal shelf style that complements your space. The options can be overwhelming but you can shortlist the by highlighting your vision.