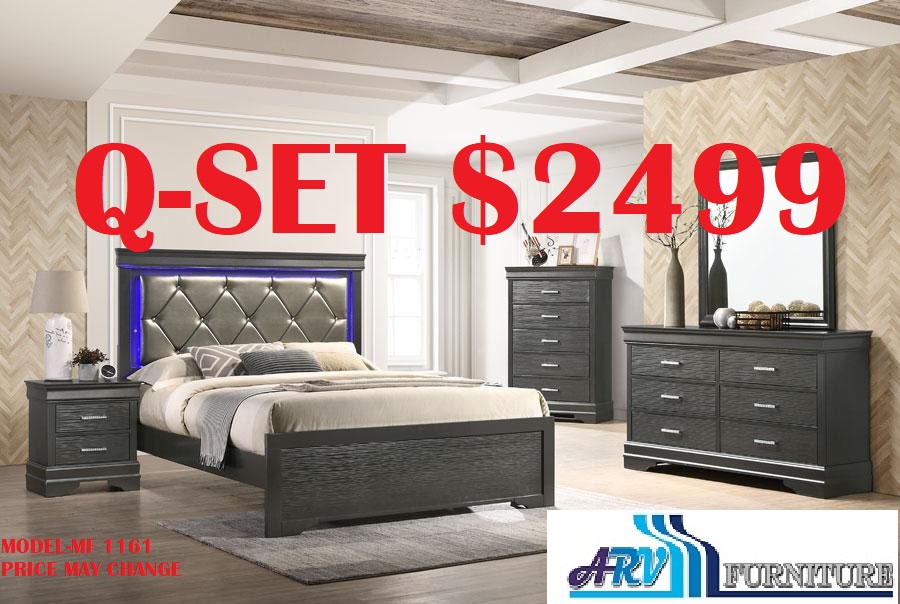 A good quality garden furniture is always great, but we have realized more during the covid times that how important it is to spend quality time in the fresh air. Here are some tips for investing in a good quality home garden furniture
Entertainment or relaxation
The purpose of the furniture can be relaxation or entertainment or both. Make sure you have space to move around and some are reclining to help you relax. If you are looking for a family fun time, then the swivel feature on chairs can be great too. Moreover, do look into kids' entertainment assets for the garden to get their own good time.
Material
Deciding upon the material means you will need to keep in mind the maintenance you are willing to put into it. Water-resistant materials like teak, polypropylene, and resin wicker are great ones to invest in. Just keep yourself in your budget and you are good to go. Metal is also a great choice, and aluminum is preferred as it is lightweight and doesn't rust.
The right time to buy
The perfect time to buy garden furniture is in spring. The furniture can stretch out for the year and it would be worth your investment. Also look at your weather conditions, too much heat is not friendly to your furniture.
Budget it out
Garden furniture is not mandatory; that's why you can make it whenever you have saved some extra dollars. You can buy it as per your need and requirement. You can always go for a less expensive material if you need one quickly.