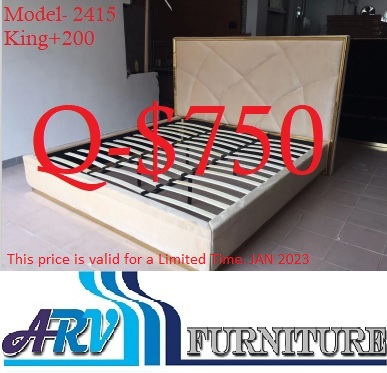 Tips for decorating a guest room:
Keep it simple and uncluttered: Guests need space to unpack and move around comfortably.
Invest in a comfortable bed: A good night's sleep is essential for your guests.
Add some personal touches: A few homey elements such as flowers, a vase, or photo frames can make the room feel warm and welcoming.
Include a reading light and bedside table: This is a thoughtful addition that makes it easier for your guests to read or work in bed.
Provide ample storage space: A dresser or closet is ideal for your guests to store their belongings.
Make sure it is well-lit: Adequate lighting is important for guests to feel comfortable in the room.
Offer basic amenities: Provide towels, toiletries, a hair dryer, and an alarm clock.
Choose calming colors: Neutral, soft colors can create a peaceful and relaxing atmosphere for your guests.