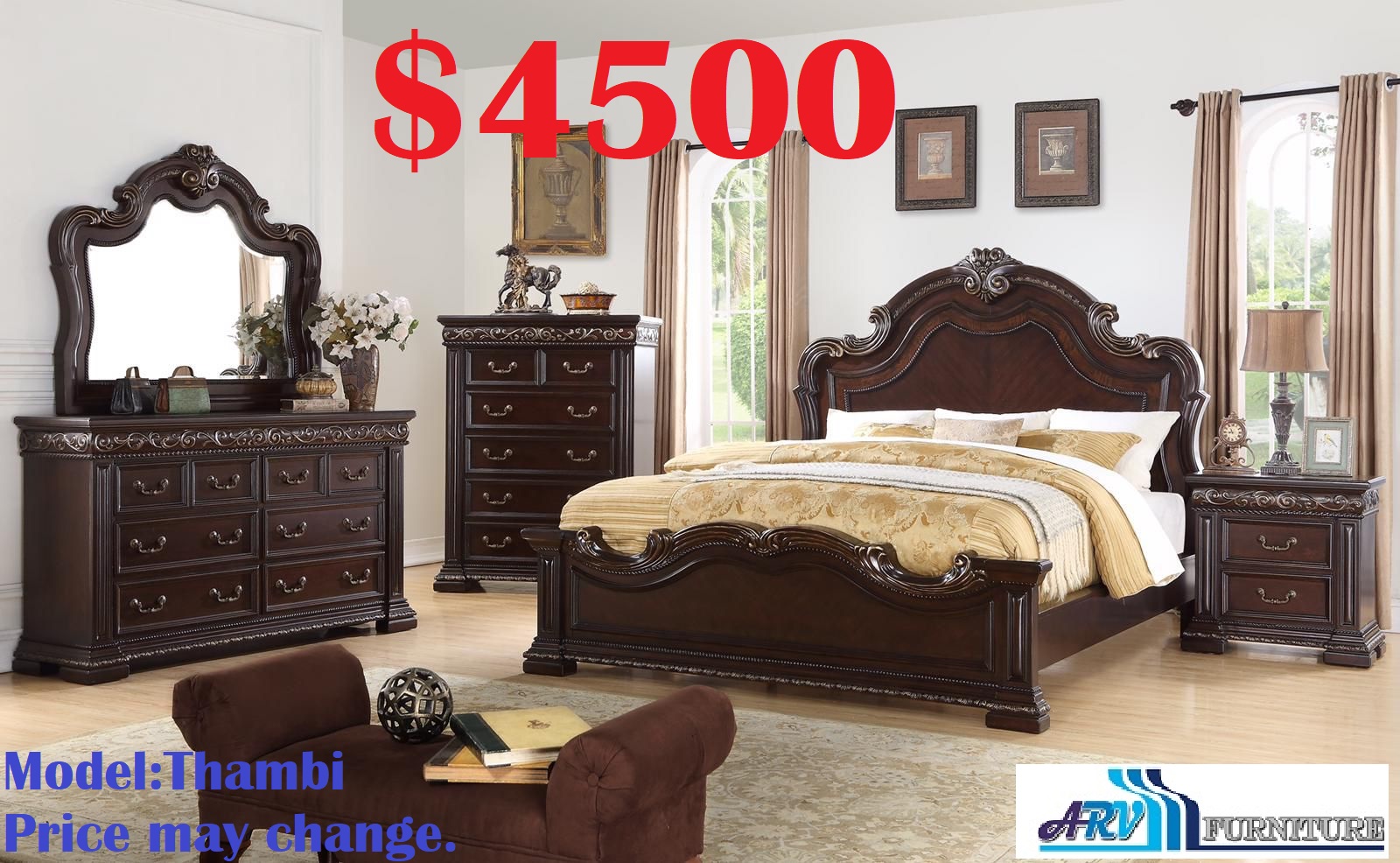 Humans are ever-evolving, and with this evolution, our preferences tend to change over time. But one thing that never alters is the addiction to coffee or coffee table? One thing that sparked my curiosity; why is a coffee table called a 'coffee' table when you use it as a podium to display your decoratives? Well, I guess this question is an entertaining one! However, a coffee table was introduced when the demand for coffee increased in coffeehouses in ancient times, which called for a table to place your cup on! But thanks to the human brain, we invented innumerable ways to utilize it!
This is how it was invented, our dear and paramount furniture piece that is found nearly in every house. On another note, How do you style it?
I assume you are well-informed about the history of a coffee table, so let's now explore some trendy designs.
The sad collection
Elegant and minimalist coffee table with a plethora of storage to optimize your space. It features two wide drawers where you can put your living room essentials. Made with a rustic touch, it is an extraordinary design that offers timeless allure.
The Fairhope collection
Are you a fan of metal-carved designs? If yes, congrats! You have found your dream coffee table. To bring a sense of modernity to your living room, consider getting this exceptionally carved table. The designs are edged elegantly to speak out their essence.
The Festus collection
The wooden coffee tables are exemplary for a contemporary impression. Designed initially with rich wood lines, the Festus collection has some outstanding options that will strike your heart in one glance! Your living room will never look gloomy with this addition. Instead, it will bring a zing!
The Toulon Collection
For those interested in traditional designs, then pick this one. An incredible piece to include, it features a top-notch appearance. You can consider decorating it with flowers, light theme books, antique-style articles, souvenirs, and many other accessories.
We have mentioned the highly-desirable coffee tables; find the best match for your living room, and glorify it effortlessly. One piece of advice; plan a theme before getting a coffee table; if executed, you can conveniently furnish the space. As in decorations, do not overdo your coffee table; if styled minimally, it will give a clean and sophisticated look. Let us know in the comment section which style you loved the most.