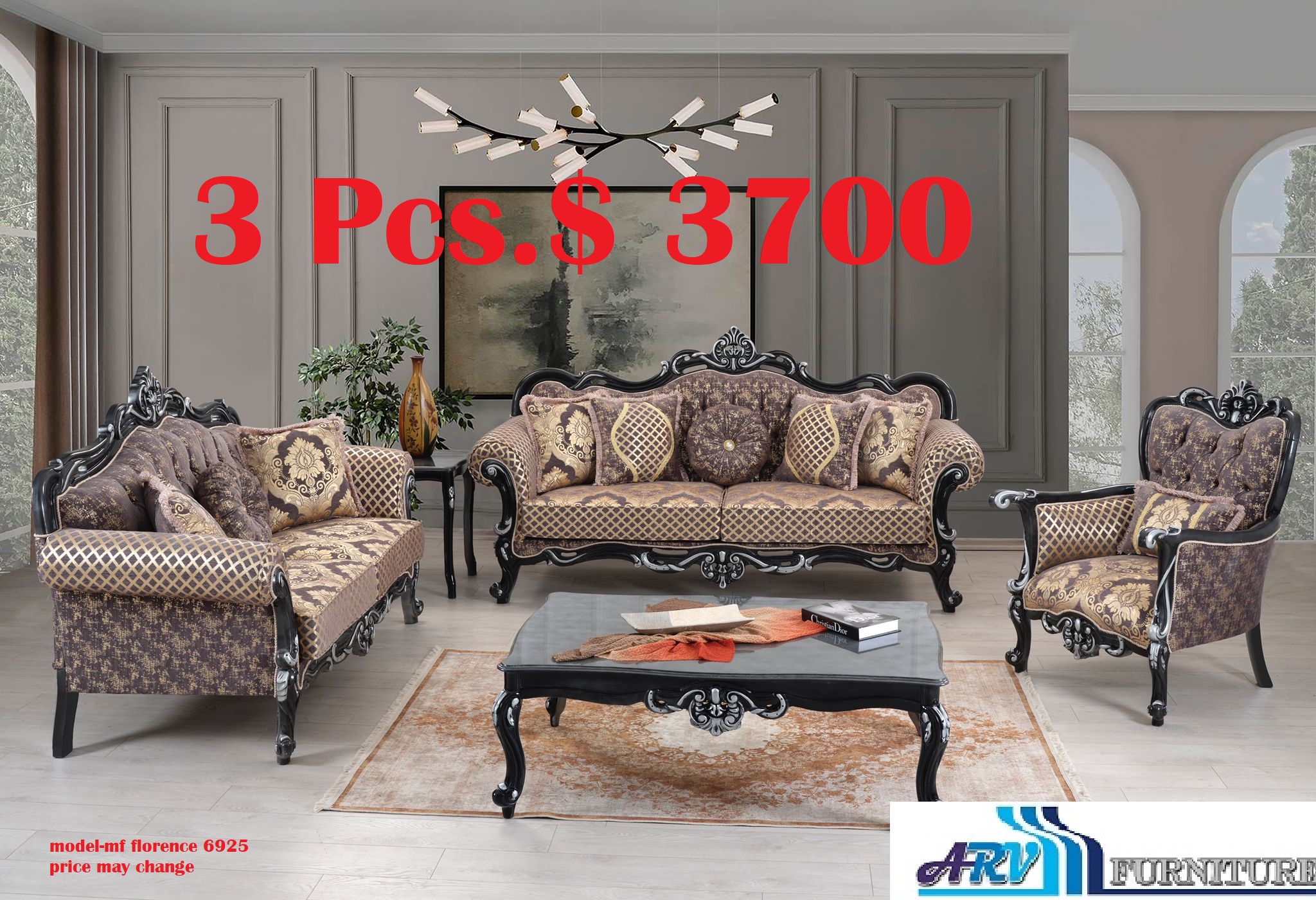 2022 rings for versatile and refined leather sofa set upgrade to catch up instantly. Many people have been drawn to purchasing chic modern sofas due to their style statement, exceptional comfort, durability, and cost-effectiveness. There is nothing as classy as a leather sofa set; it sets an irresistible impression. Moreover, many furniture companies have introduced exquisite and highly-desirable leather sofa designs; you will undoubtedly fall in love at first sight! Explore exciting designs with us in this article.
Contemporary Convertible Sofa
Exclusively designed with faux leather blended with the real essence of leather, this multiple seating sofa features serene comforts. This leather sofa is in demand nowadays since it comes in various styles and effortlessly blends in with your furniture.
Brown leather sofa
Fan of dark interiors will never reluct after looking at this rich-toned and cozy design. The brown leather sofa accentuates the entire decor of your living room. You can check out this beauty in different earthy tones. They come in unique styles, each reflecting their distinct design and aura.
Mid-century modern sofa
This design will make your living room special with a perfect balance of classic and modern appearance. These are ideal for prominent families since it features multiple seat cushions. If it is accessorized with an accent and neutral-toned cushion pillow, the living room will speak of the art you curated itself. Consider adding abstract paintings behind this sofa set to serve as a cherry on the top.
Malta Leather sofa
If you adore honey colors, this subtle colored malta leather sofa is an excellent option for you. Specifically designed for spacious and large layouts to feature a grand appearance. It is ideal for comfortable socializing.
Riley sofa with the white and black combination.
Just a glance, and you would want to unwind on this sofa excitingly. The black and white combination gives it a chic and polished look, rounded with high-density leather. Launch with your family and family; it offers plenty of space to stretch out. There is only one con, you may not want to get up once you are caught up with its exceptional comfort!
Raleigh armchair leather sofas style
Curved with great foam and father, it features a perfect medium to relax. Highly soft and comfortable armchairs; are timeless, mainly designed to never go out of style. So invest in this sofa set and enjoy long-term durability.
Classic Leather sofa style.
If you want to attain a minimal look, this classic sofa style is for you. It's compact and infuses a sense of calmness. Soft leather with a shiny appearance, thick cushions, and slightly raised to provide the perfect angle to your neck and back. We encourage you to purchase this design; it's an excellent solution to your banc and neck pain. It is a sleek addition to your space, and if you pair it up with rustic vibes with two-toned cushion pillows, we guarantee the look you desire.