Throwing away your favorite furniture because it is worn out can be very hurtful, but what if you can utilize it in some other way? Here are 5 tips for you to make your malfunctioning furniture reusable.
Broken Chair: If you have a big enough garden you can use the seat of the chair as a garden swing giving your garden a unique look along with utilizing your favorite chair.
Worn-Out Table: Any type of table which is worn out can be reused in different ways. There is an example of an old sewing table that can be turned into a nice drink freezer for you, fill the drawers with ice and your drinks with a refreshment put at the place of the sewing machine.
Sofa with damaged fabric: Reusing a shabby sofa is possible, it just needs some of your time because you would need to find different pieces of clothes then sew those together for a new cover for your sofa, giving it a funky look.
Dining Chairs: Dining chairs with broken seats are always considered trash because having no seat removes the whole purpose of it. However, adding a long-clothed piece of plywood on the chairs can be used as a bench further cutting the cost for your new bench.
Not completely Ragged Furniture: There is always a table or a chair which is not completely worn-out but still doesn't look good. As it's not completely ruined it can be fixed by just a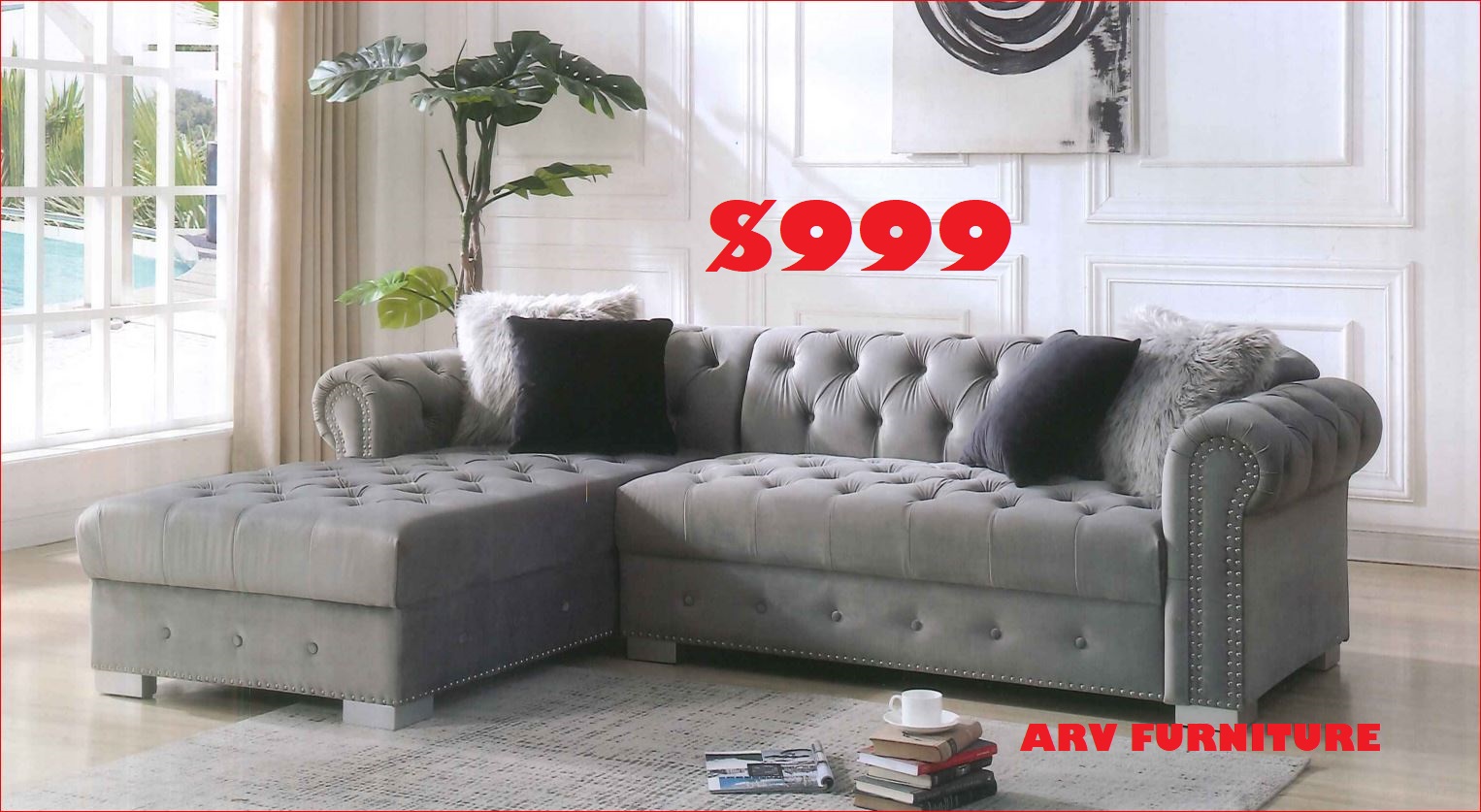 few coats of paint and a little makeover to make it look new and eye-catching