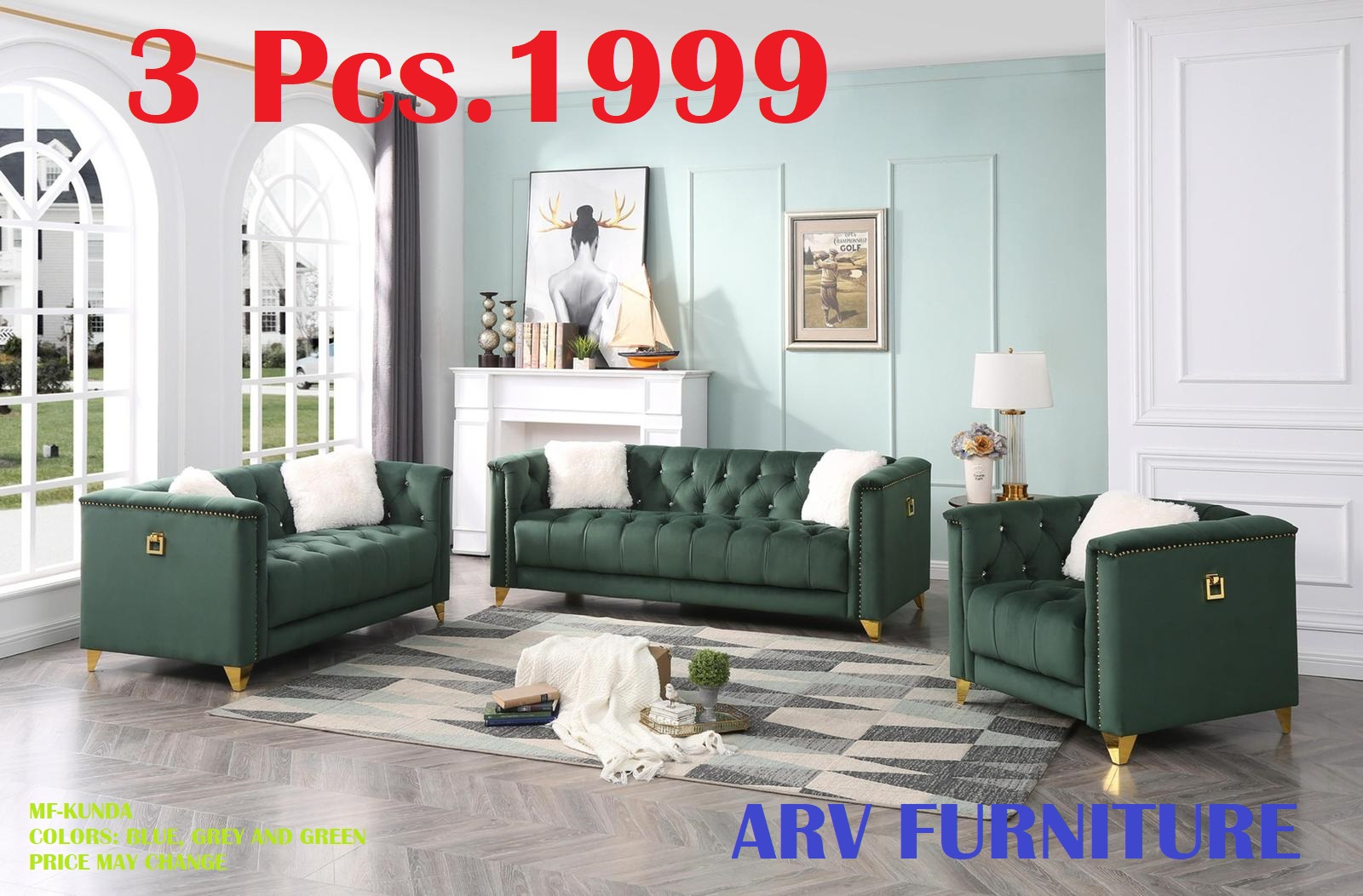 Nothing beats curling up in a plush couch with a cup of coffee and one of our fur babies on your lap. Pets are fascinating, loving, and mischievous animals. So, if you're having trouble sharing your house with them, there are a few things you can do to protect your furniture.
Make Rules
It's better not to let your pet sit on the sofa if you want your furniture to last. Just make sure you answer yes to something else if you say no to the sofa. Also, make sure your pet has their bed so they may relax alongside you.
Keep it Clean
If you absolutely must have the snuggles, keep your pet and your sofa clean. If a kitten has muddy paws, keep her away from the sofa, and don't let Fido climb up if he was playing in the dirt! If you let your pet sit on the sofa, it's a good idea to clean them both once a week.
Invest in Scratching Mats
Pets sticking their claws where they don't belong might irritate even the most devoted pet lover. Place a favorite scratcher mat near any furniture you don't want your furball to use as a scratching surface to deflect this natural instinct. When your fur child utilizes the scratcher, make sure to praise them or give them a treat.
Use Covers
Cleaning your furniture is much easier if you drape a blanket or sheet over it. Throw it in the washer, and voila! Muddy paw prints are no longer visible.  There are several slipcovers for couches if you like a more customized design.