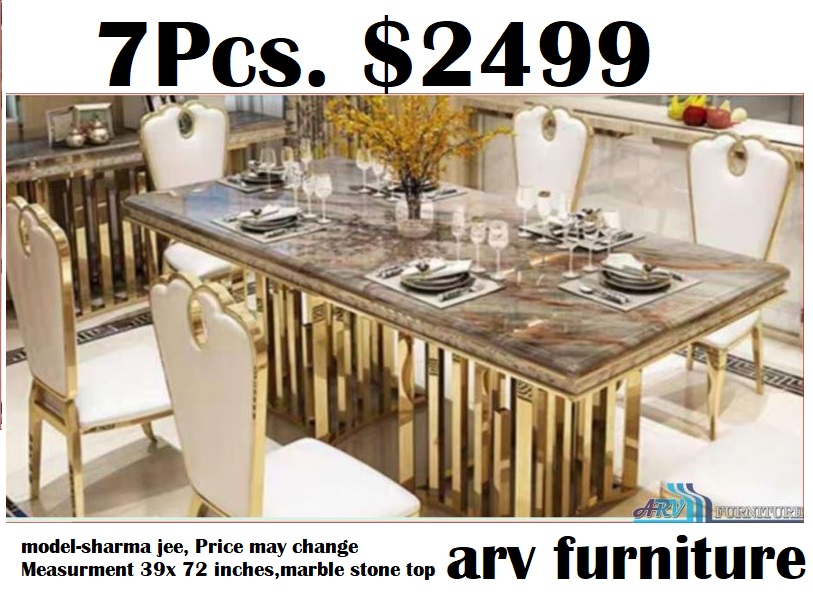 Your outside spaces will be more comfortable and functional with significant patio furniture. For instance, a simple stone patio can transform into an alfresco dining destination with a large table and comfortable chairs.
Quality
This is the most important factor to consider because low quality results in financial losses and compromised allotted spaces. In addition, quality refers to a piece of furniture's ability to withstand adverse weather conditions.
Go for Easy to Care
To reduce the amount of maintenance required, look for furniture that is easy to clean. For example, the weather did not affect the majority of metal, teak, and cedar. Therefore, furniture created from these materials will look great for years with just a little regular cleaning.
Dual Purpose
Multi-purpose furniture can reduce the need for additional furniture and free up more space for your favorite activities. A garden stool, for example, can also use as extra seating for visitors. Likewise, a basic bench can use to complement an alfresco dining table.
Comfort
Make sure your outdoor furniture is comfortable because you'll be relaxing on it. Chaise lounges, rockers, and recliners are also ideal for relaxing outside. Before you buy anything, make sure you try it out. Hammocks and daybeds are also good options for stretching out.
Storage Space
Check to see if you have enough space to store your outdoor furniture for the winter. Even furniture covers aren't always enough for protection. Either has a storage room for your furniture or get something that you can use indoors during the winter. Consider outdoor furniture that folds flat if you have limited storage space.