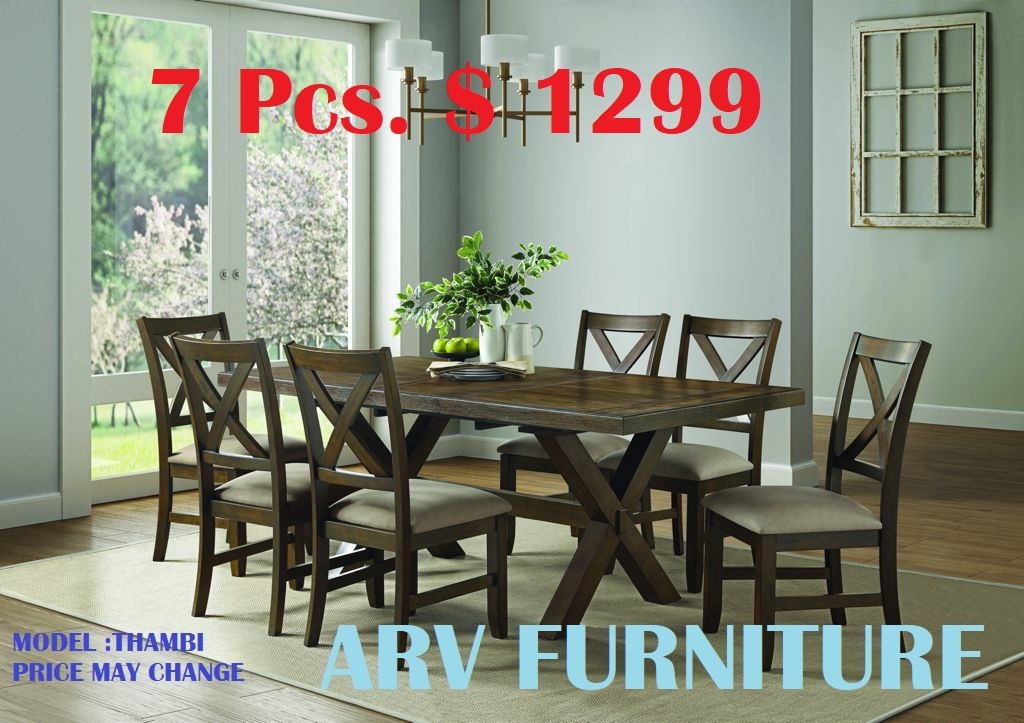 Everyone has a few pieces of old furniture lying around the house. For instance, grandma's old armchair with its ragged upholstery or an old desk you bought but never liked. Look around your home for such items that you usually ignore but wish could get repaired.
Dip Dye
Sometimes all your old furniture needs is a little sprucing up. First, apply a solid coat to the entire piece of furniture. Then tape the legs at the height you want your chair to get dipped, then spray paint the legs below the taped area. Remove the tape, and voila!
Faux Marble Effect
You can easily transform it into a cool faux marble tabletop if you have an old basic round table. You can trace with fake marble paper by placing it face-down on the surface. Remove the paper, and your table will have a cool marble appearance.
Paper Wrapping
Suppose you have an antique chair with the back and seat separated. Using decorative wallpaper as a redo might be a fun idea. Choose a type of paper that complements the room's color and adhere it to the back of the chair. Boom! You've just revamped an old vintage chair.
Spray Paint
Get cans of brightly colored spray paint and give some drab old chairs a new life. Painting each chair a different color adds interest to space.
Stain Wood Pieces
If you have an antique solid wood piece of furniture, consider staining it to bring out the wood grain rather than painting it. Staining is a fantastic method to give old wooden furniture a new lease on life.