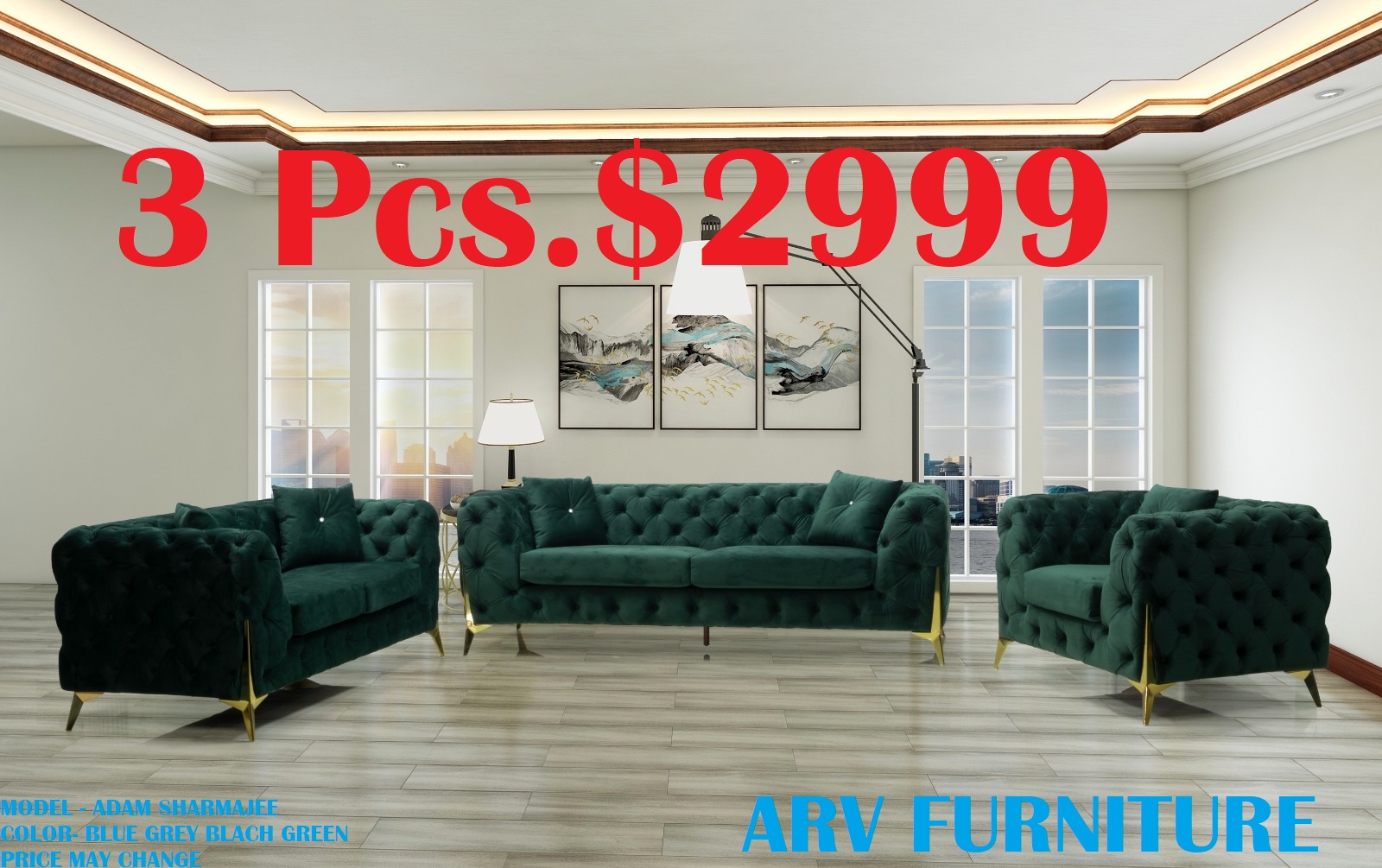 Having a room in your house dedicated to your family and where they can hang out is a terrific approach to encourage regular family time. However, it will take some planning to create the ideal room for your family. These tips will help you to create a perfect family room.
Choose Durable Fabrics
You'll need to choose sturdy fabrics for your family room if you want it to withstand the wear and tear that kids and furballs may cause. Couches and lounge chairs, for instance, can last longer if they're upholstered in kid-friendly fabrics like stain-resistant microfiber or long-lasting wool.
Washable Pieces
The more washable items you have in your family room, the less worried you will be about children's messes. Washable throw cushions and blankets, easy-to-clean fabric rugs, and slipcovers on the furniture will keep the area kid-friendly daily.
Storage
Look for pieces that can use as storage as well. For instance, a  round coffee table with a flat top for playtime and a large deep drawer for storing toys. For a clutter-free and beautiful family area, quick clean-up alternatives are essential.
Invest in Rocker
For kids, a rocker is a must-have piece of furniture in your living room. It's not only perfect for lulling babies to sleep, but it's also the ideal reading area. Rockers come in various forms, sizes, and styles, so select one that complements your decor.
Safety First
Families with young ones remain concerned about safety. Ensure that all power outlets are covered so that small children cannot reach them. Choose furniture with round corners, so the children won't get hurt while playing.