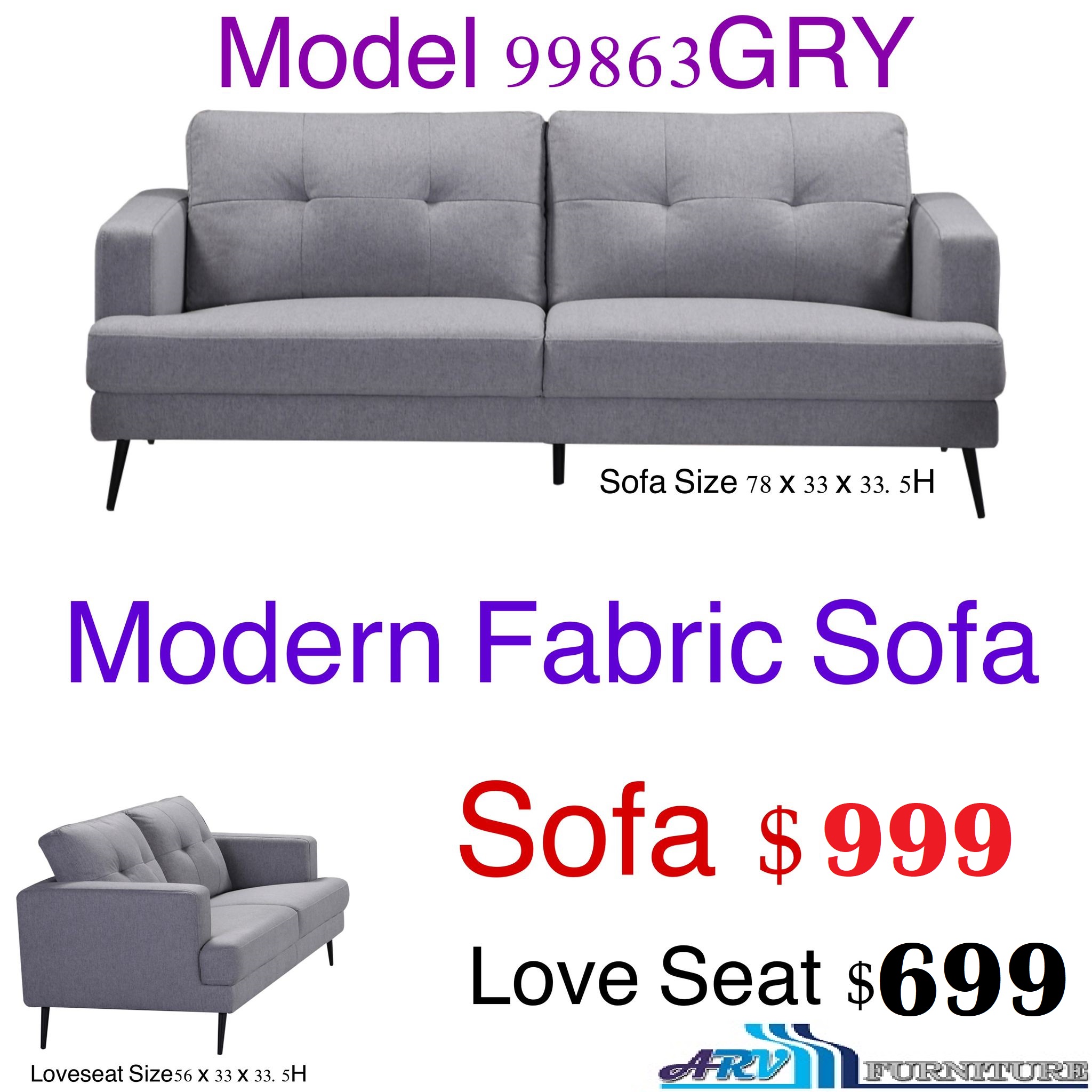 You are pretty lucky if you have a conservatory in your house. If not, you can plan to build one up as it would increase 7% of your house value and even more if it is well-built and decorated with love. Interesting right! There are amazing furniture ideas for your conservatory, including the most practical choices given that there will be direct sunlight in the whole area via glass roof and walls.
Rattan Material
Rattan is a material made with rattan vines. These vines are woven together to create intricate and unique pieces of conservatory furniture. Rattan is of two kinds, natural and synthetic. The synthetic or polyethylene rattan (PE rattan) can last for almost a decade if taken properly care of. The UV light won't affect its color and will not make it fade away.
Weave style
Wicker weave style is considered best for the PE rattan material. Your furniture will have the strength and durability to hold on for five to ten years without falling apart. Wicker is a woven fiber with different materials including bamboo and willow and PE rattan, as mentioned earlier.
Fabric choices
A conservatory will have direct sunlight on it. For this reason, you may want to look forward to some practical fabric choices. Some fabrics are sturdy and have good resistance to UV light, but they will get affected over the years. Avoid using silk or velvet as their color can fade fast. Cotton and linen are more resistant to direct sun rays. Vinyl coated polyester fabric is also highly durable and resistant to fade against UV rays.