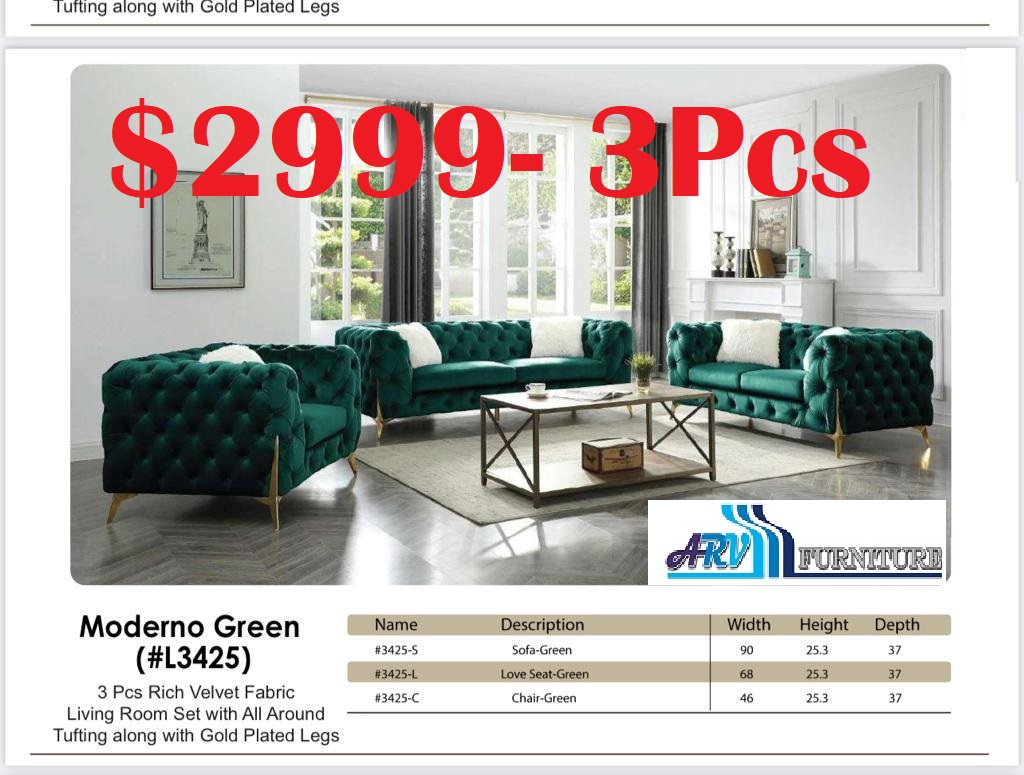 The originality of the zen-style interior is Japanese. It focuses on increasing the peaceful and positive energy in the house. Giving your home a universal attraction, you can use the zen style that has no boundaries. There is a broad spectrum you can follow while considering a zen-style ambiance.
Furniture
A unique style that keeps you close to your grounds, literally. All zen-style furniture is made at a lower height. This gives the illusion of a bigger and more spacious room. Floor mats and low sofas and coffee tables are part of the zen style. Platform beds can also be included if you want to take it even deeper and go for a zen-style bedroom.
Natural beauty
Neutral shades of upholstery done with the fabric of cotton and jute always go great with natural elements. Greens in the house with a lot of natural light would give your home the level of tranquillity it deserves.
Simple
Zen style focuses on keeping your interior as soft and simple as you can. Harsh colors in the room décor, too many striking lights, and overly ornamented houses are nowhere close to zen style. Soft lights from table lamps or chandeliers are an excellent choice for this. Create a relaxing mood with halogen lights on room corners and edges.
Lighten it up
Leave out everything that creates a heavy look in your house. Keep the wall paintings to the bare minimum, furniture close to the floor, curtains simple and soft, and translucent separators rather than the opaque ones. Even select the plants that are thin and long-stemmed.