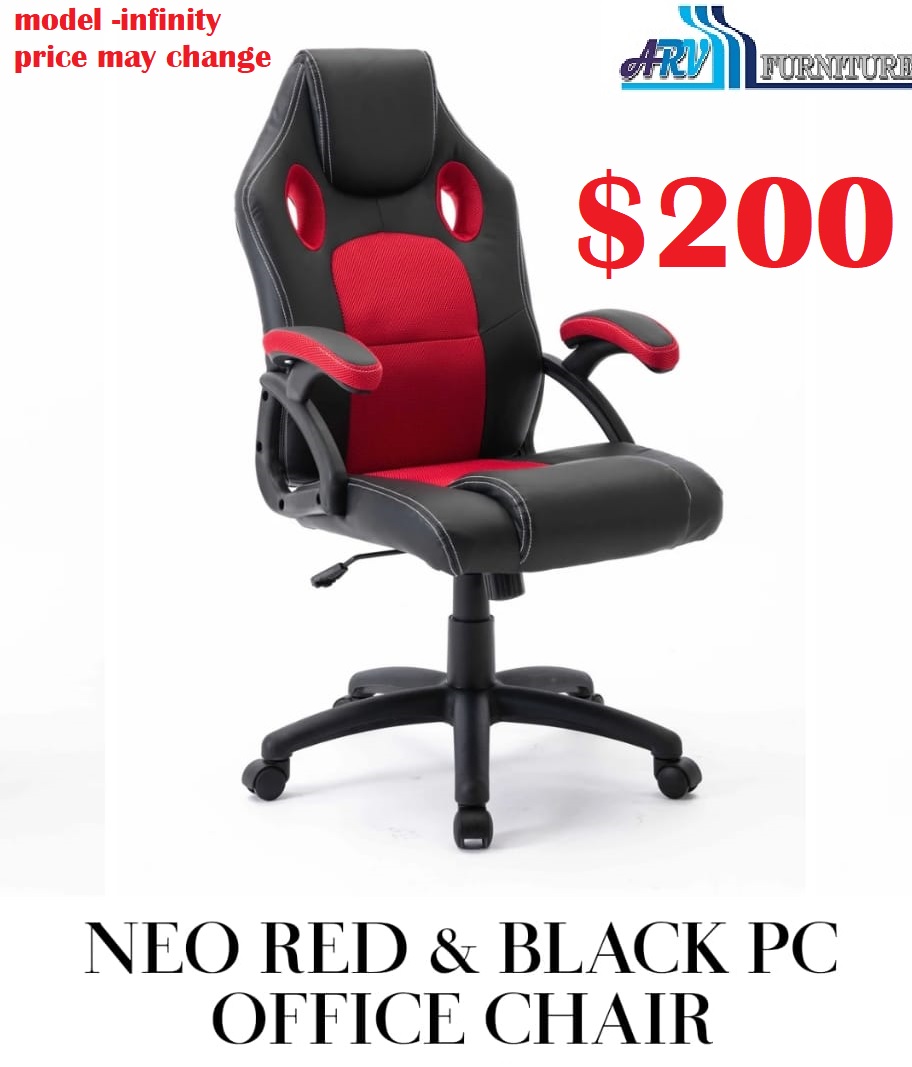 While designing your daycare, you must consider the developmental stage your kids are in. The younger kids who are less than a year old have different needs and requirements than toddlers that are four or five years old. Your furniture should be then placed appropriately in your daycare facility:
Storage
At every age, your kids are going to need storage. You will need to store some extra clothes, diapers, and even some essentials that you might need. A first aid kit is an absolute necessity. You would also need cubbies for storing their interactive puzzles, games, Lego blocks large enough that avoid choking hazards, and some coloring kits too.
Seating arrangement
Infants might not need this, but older kids do need to have a seating arrangement. Tables are a requirement too. Ensure that nothing has sharp or pointy edges and everything is baby-proof so the little ones don't hurt themselves accidentally when they are a bit occupied with others.
A place for activity and developmental play
Kids need to mingle with each other and move around, explore and be curious about things around them. They would love to see different colors and differently shaped items and want to play with their new friend in the daycare.
Room for moving around
Little ones are always curious about their surroundings; their exploring minds need to see what is where and how things work. They need a lot of space to move, but at the same time, they would need support in the like handles to help them stand up for the first few times.