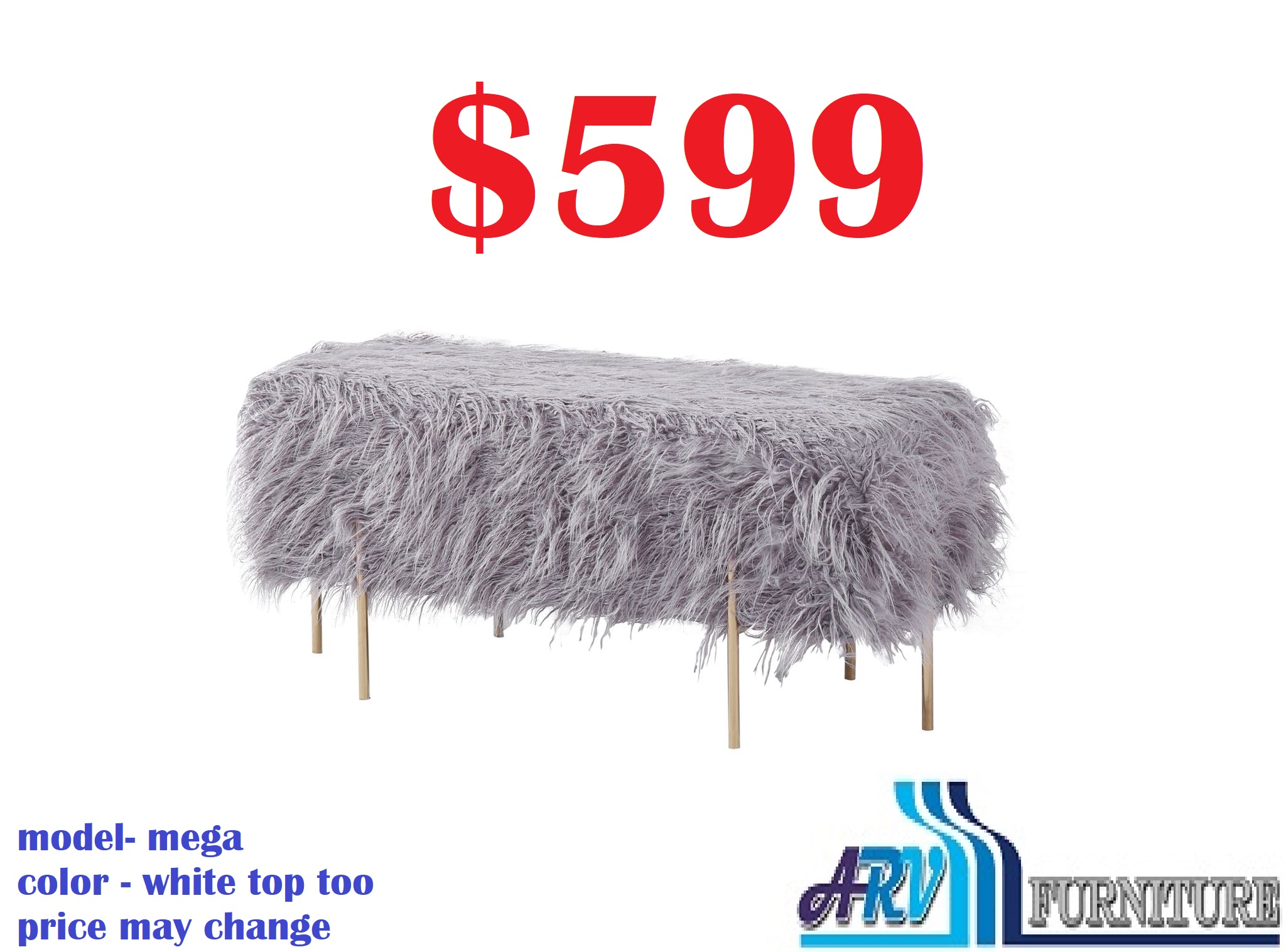 Your house may be small, but that doesn't mean you can't have your own little home office. Regardless of your space restrictions, there are several desk ideas you may try to make your small home office more functional.
Folding Desk
One of the best options for a small space work area is the fold-away desk. A wall-mount convertible desk that folds out and up in a matter of seconds. It's ideal for a tiny space because you can use it when necessary and enjoy a clutter-free environment the rest of the time.
Wall Mounted Desk
The bamboo wall-mounted desk features an integrated storage shelf and drawers. This is an excellent solution for any tiny workspace. The good news is that you can upgrade your compact workstation and better arrange all of your belongings with some matching theme.
Ladder Style
A ladder-style desk, which is both stylish and useful, is an excellent choice for converting a tiny space into a compact office zone. In addition, the vertical ladder design offers a variety of storage options.
Lucite Desk
Some people believe that putting a huge piece of solid furniture in a tiny space gives it a clunky, unappealing aspect. If you agree, a crystal transparent Lucite desk with an almost undetectable appearance to blend in with the rest of the décor would be a good choice.
Desk with Bookshelf
Why not get a compact desk with a built-in bookshelf instead of investing in additional storage space for your important books? This is a clever way to conserve valuable workspace in any small office.