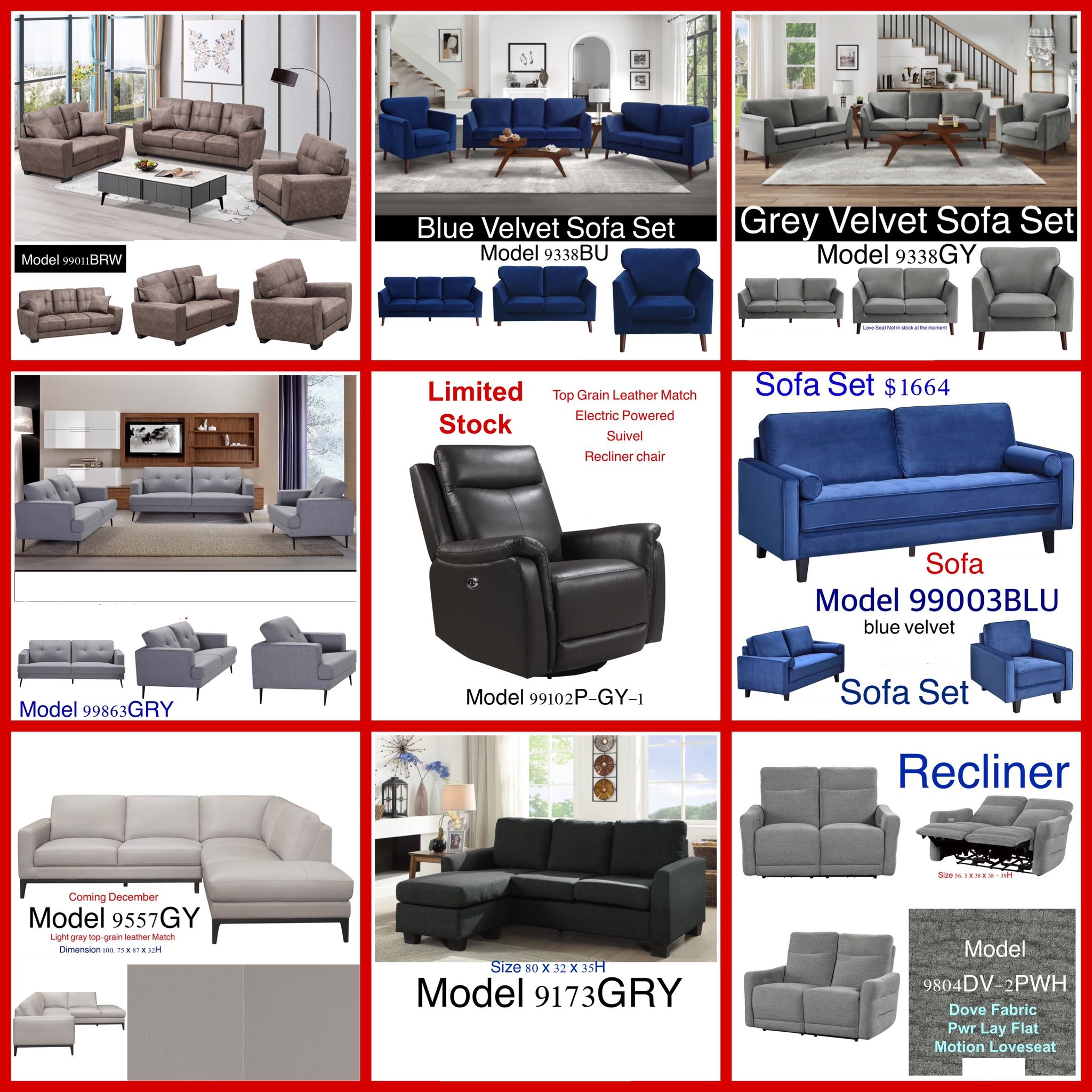 While decorating our new houses with furniture, we keep in mind to give it a modern touch. However, adding a rustic touch to your modern furniture has become the new way to show this unusual yet unique and exciting combo or old and new merger. You might be skeptical of this, but you will feel the magic it creates once you see the outcome.
Some ways of incorporating a rustic look are:
Incorporate natural wood
A lot of modern furniture has combined natural wood look on their furniture. It is great to use logs as a glass-table base or take wood that looks raw and unfinished to make your living room's coffee table or side tables. Natural wood with the modern sofa is a combination that is unique and bold.
Floor and walls
Having an old touch to your walls and flooring is another way to put in an antique look in your home. Your home can include Tuscan, cottage, coastal, or barn style that looks rough, aged, and natural.
Rustic fittings
All the stuff that looks old, but it actually isn't. It just gives a touch to the room. An old fan or an old lamp or a shelf that looks antique and rustic gives a rustic antique look to your place.
Neutral colors with cozy textures
Natural tones of grey, beiges, browns, and whites with old-style rugs or carpets are another way to add a rustic look to your place. The look this will give to the room will be exceptional. A lovely bricked or stoned wall also helps.