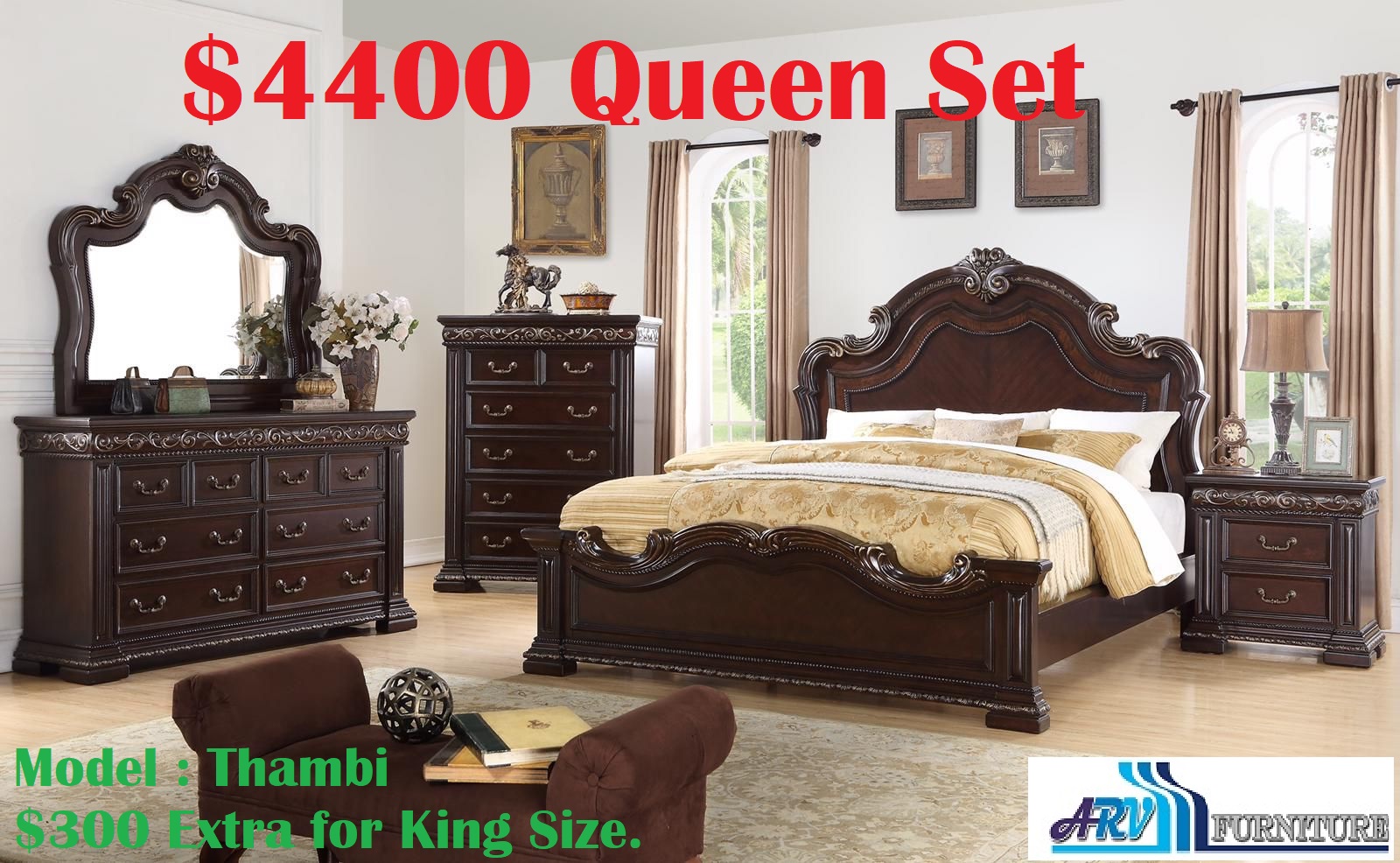 Elite dressers for a sophisticated bedroom look.
Many events in our lives do not go as planned. We may have made preparations for a few things, but they may not be carried out owing to unforeseen circumstances. This will undoubtedly aggravate emotions of despair in you.
However, while we may not have control over our lives, we can have power over our bedrooms! It can be designed in any style, whether classic, contemporary, or timeless. One thing is sure: it will look fantastic, but what if we tell you a top-secret for revitalizing your interior? To discover the secret and revive your space, read this article.
Hold on a minute; I suppose you've figured it out because the topic shouts the secret! So why don't we make it enjoyable and take a gander at enchanting designs?
Infuse a modern twist with the Milano dresser
Since the minimal aesthetic debuted on the market, people have been ecstatically pursuing this appearance. This decently designed Milano black dresser must be your first pick if you consider yourself in this category. It celebrates elegance combined with a timeless appeal. This modish black dresser features 6 spacious drawers offering you enough space to manage clutter. In addition, the Milano dresser introduces an innovative ambiance with a dark and rich-toned cozy appearance. Invest in a dresser like this to breathe a new life into your frowzy room.
The majestic Blanca dresser
For light-toned enthusiasts, specifically white, will certainly drool over this design. However, if you are questing for a match with your white furniture, the hunt is over! The white table is most sought-after due to its ability to spruce up any space. Array the sleek white Blanca dresser in your bedroom to complement the light schemed interior. You can pair it up with your television, stow life essentials, clothes, or personal stuff. You will never go out of storage with a Blanca dresser.
Moreover, accentuate it with neutral-toned decorative to pop up the brightness of white.
Instill a glamorous look with the Melinda dresser
Have you dreamed of a charismatic, glossy, and irresistible bedroom look? Let's bring this thought into reality with the entrancing Melinda dresser! Exclusively designed with a metallic silver polish which portrays a prestigious layout. You can transform your haven into a grand soothing oasis instantly with this charming addition. Moreover, it does not only feature a glamorous appearance but a heap of storage as well.