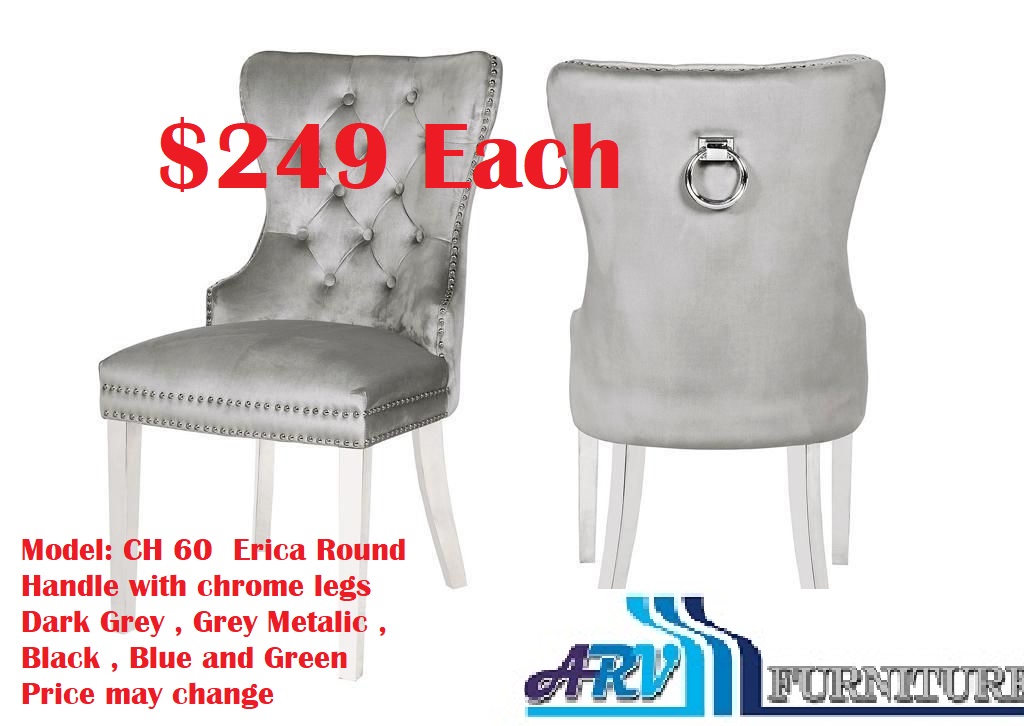 5 clever ways to design a dinette for an aesthetic ambiance.
Are you planning to host a dapper dinner? We are sure you would have contemplated luscious dishes but did you overlook the important ingredient? Is your dinette aesthetically designed? If not then stop right here, your primary task should be creating a perfect dinette space for gatherings and breaking bread. It must spark interest and fascinate whoever enters it, should be captivating, memorable, and radiate a pleasant ambiance. This will glorify your dinner dramatically.
Get a chic dining room table.
Of course, you need a medium to delightfully relishing a meal, this calls for a trendy dining room table that boosts the interior. It's crucial to find an option that suits your theme. Moreover, consider a dining table that goes well with your space since measurement matters significantly!. For instance, square dining tables are suitable for a large space; meanwhile, a circle should well in a small dining room. Make sure there is a minimum distance between chairs and walls or other furnishings so that your guests can conveniently walk around.  It all depends on your decision-making. You can also explore incredible deals including stylish dining room chairs at our site.
Add a classic sideboard
If you want your dinette to appear spacious and lighter then opt for a sidebar with open shelves. Generally, it will serve as a good companion to your dining area's furnishings. You can style a sideboard in numerous ways, place a lamp, candles, artwork, mirror, frames, or even fancy dishes to complement the entire interior
Enhance the mood
Appropriate lighting fixtures will certainly elevate the overall mood. Go for dimmable lighting to set an ambiance. Just like a fancy restaurant! Give a sense of elegant dinner to your guests at home.
Allow a rug to change the game.
Solid color rugs instantly make a room feel more comfortable and welcoming. Since there are a wide variety of stylish rugs, you can skillfully experiment with contrasts, textures, and design to add more value.
Make a way for statement pieces
Once you have designed an eye-catching interior, it's time to boost it even more. Dining rooms are specifically designated for special occasions, contemplate adding extravagant chandeliers, bold centerpieces, or well-curated decorations.
Dining rooms should reflect your interests and style, while inviting guests over, make sure they have a memorable time. Also, the dining areas turn out the nicest when they are designed thoughtfully and each piece of furniture is selected with precise detail, style, and functionality.