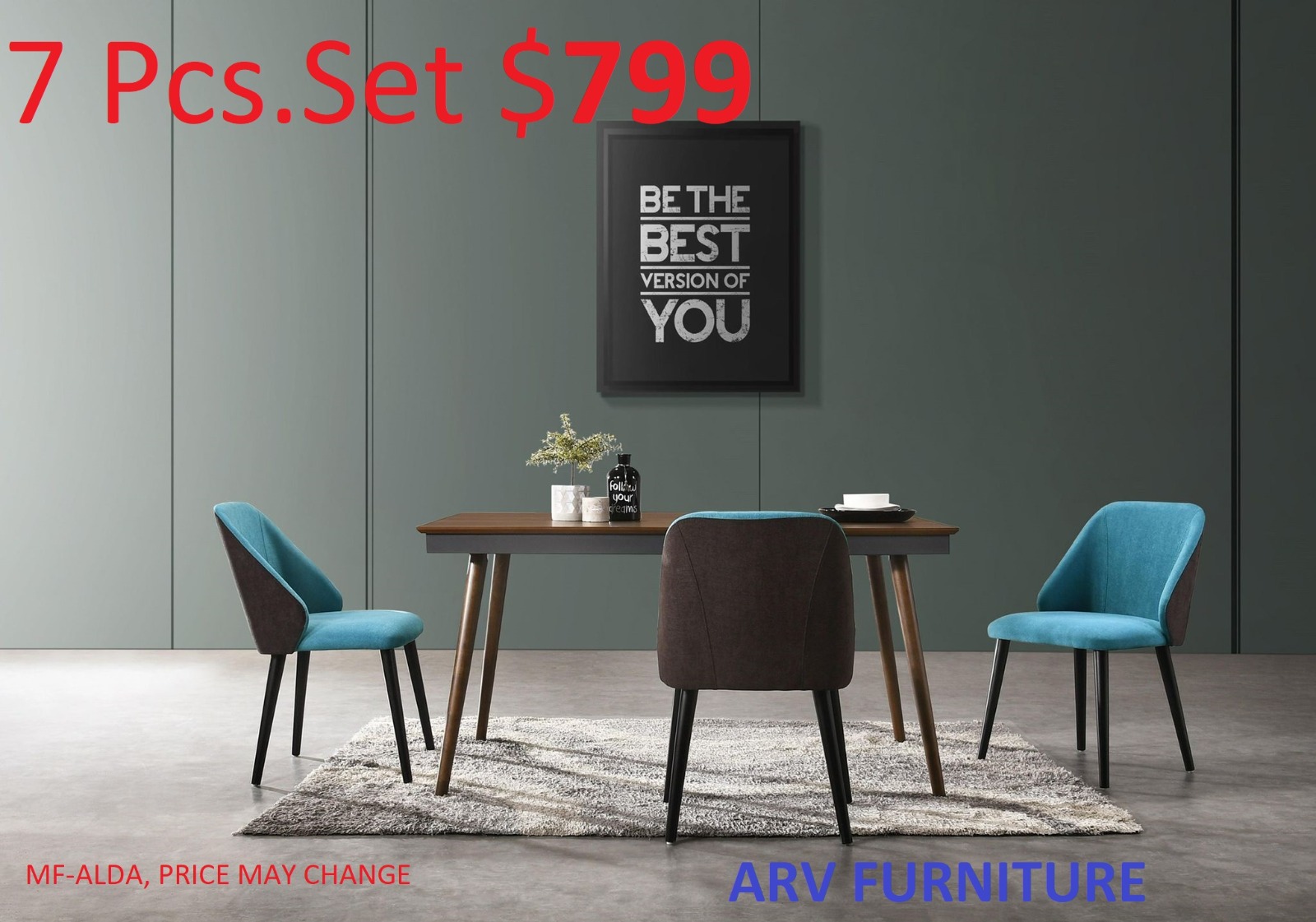 While work for home has indeed become a reality for a lot of many of us, it has presented us with an unforeseen challenge: setting up a comfortable and well-equipped home office. Even though having a simple desk and chair could do the trick for those working at home, but if you are going to spend almost half of your day in one place, it better be comfortable and suit your taste.
Here are some essentials for a modern home office
A Desk of the Right Type: The right desk is quite important. Choose one that suits your needs. If you simply use a laptop, a small desk with a few drawers will do, but it you need to set up a desktop with a monitor & keyboard and several other accessories, you might want to pick a bigger, preferably a corner-styled desk to fit in limited space.
A Comfortable Office Chair: This is probably the most important element of a home office. The right incline, the right adjustable height, and comfortable cushioning are important to keep you upright while you work and while it might be a hard find, a keen search can help you find yourself the perfect office chair.
Filing Cabinet: While a lot of companies have gone paper-free, you might have a long way to get there and for you your notepads, diaries, and pens still might be of extreme importance. A filing cabinet preferably with a few adjustable drawers is quite practical and compact enough to conveniently fit in your office space.