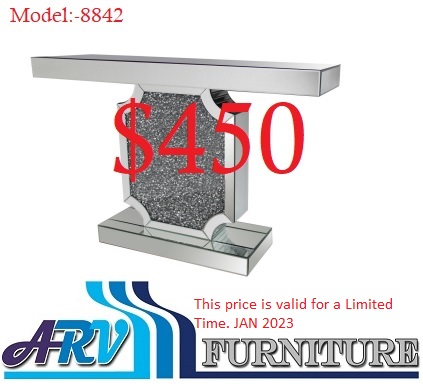 When choosing a glass console table, consider the following factors:
Size: Measure the space where you plan to place the table and choose a size that fits well and leaves enough room for movement.
Style: Consider the overall aesthetic of the room and choose a table that complements it. Glass console tables come in a variety of styles, such as modern, traditional, and contemporary.
Quality: Look for a table made of high-quality materials, such as tempered glass and durable metal or wood frames. Avoid tables made of cheap materials that may not hold up well over time.
Functionality: Think about how you plan to use the table. If you plan to use it for storage, look for one with drawers or shelves.
Maintenance: Glass console tables require regular cleaning and care, so consider if you're able to maintain them before buying.