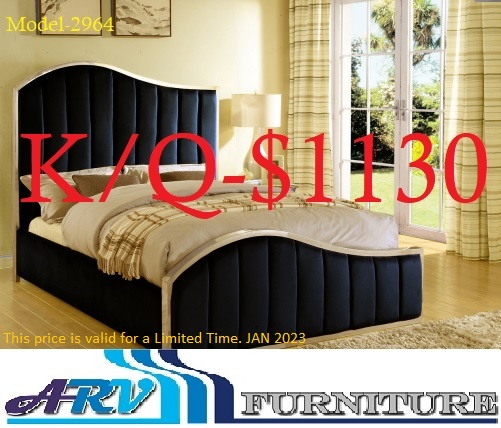 Start with a neutral color palette for the walls and floors, such as beige or gray. This will provide a clean and sophisticated background for the room.
Invest in a high-quality bedding set, such as Egyptian cotton sheets and a down comforter. This will add a luxurious feel to the bed.
Add a few statement pieces, such as a chandelier or a large piece of art above the bed. This will add elegance and style to the room.
Incorporate some natural elements, such as plants or a wooden nightstand. This will add warmth and texture to the room.
Use soft lightings, such as lamps or sconces, to create a relaxing ambiance. This will make the room feel cozy and inviting.
Lastly, Keep the room clutter free and well-organized, this will make it look more luxurious and spacious.