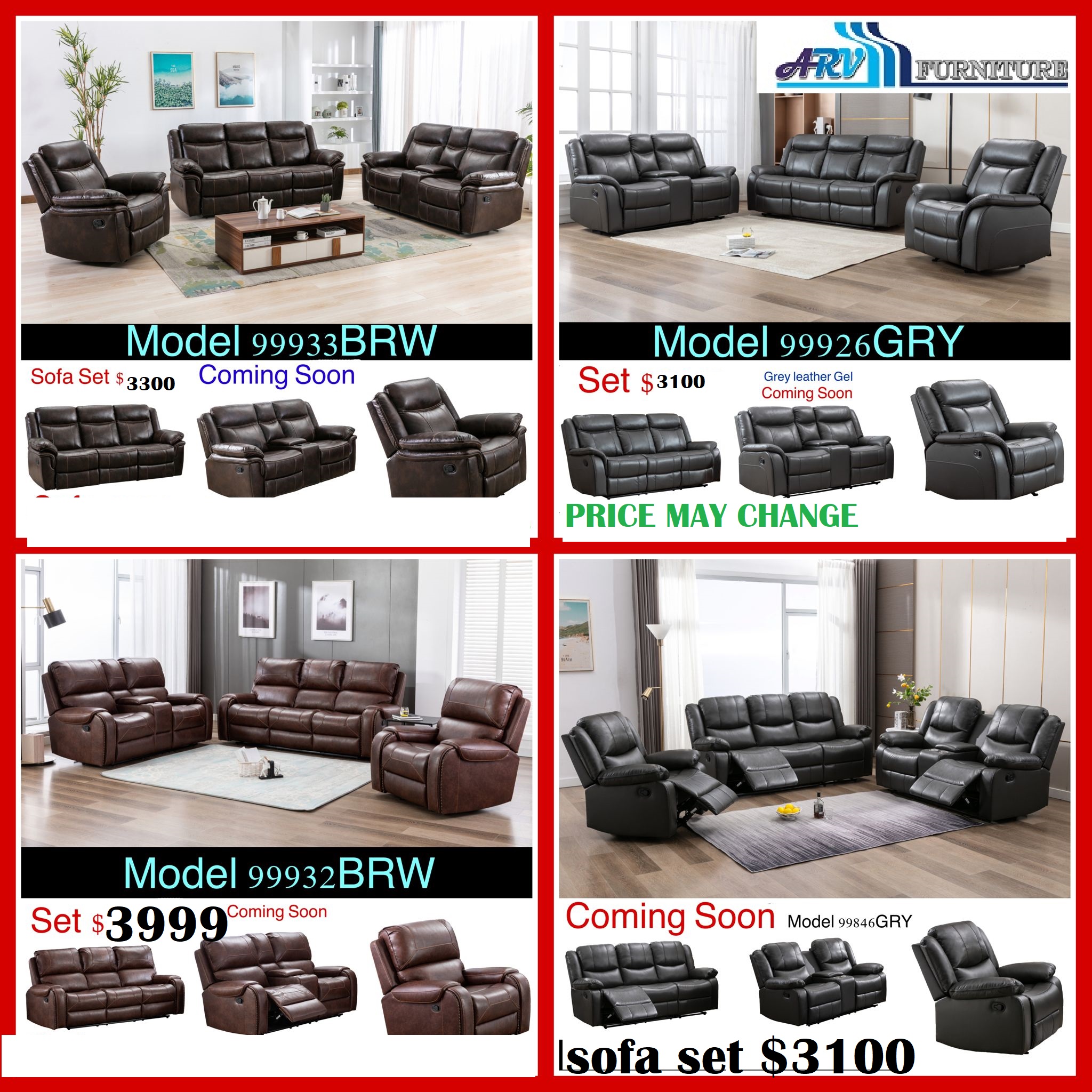 Leather is one of the most durable covers that you can put on a piece of upholstered furniture and if you wipe up your skills and take good care of it, it can last quite a long time. Here are some tips for maintaining leather furniture.
Dusting and Vacuuming
You don't want to have dust built up on your leather furniture as it is abrasive. It is recommended to use a mildly damp cloth to clean it frequently and occasionally vacuum, especially when the surface isn't running smooth.
Spill Damage
Wipe the spill up as quickly as you can. The easiest and fastest way to do this is to keep a small cloth underneath the cushion, so it is there and within seconds you can grab it and wipe it off. That is one of the best things you can do to prevent spills from seeping into the leather layer.
Removal of stain
If you already have a stain on it, you have to be very cautious about using scrubs or Clorox wipe that can contain bleach and the leather might fade away or get discolored with it.
Use Company generated products
If your furniture company provides/sells specific products to maintain their leather furniture, then it is highly recommended to use that product. For instance, Stressless furniture makes leather conditioners specific to their product. Using off-the-shelf cleaners is not recommended at all.
Get professional help
At times there are accidents and a more prominent stain can be absorbed in the leather furniture, and at such times it is recommended to hire professional help to remove such stains.