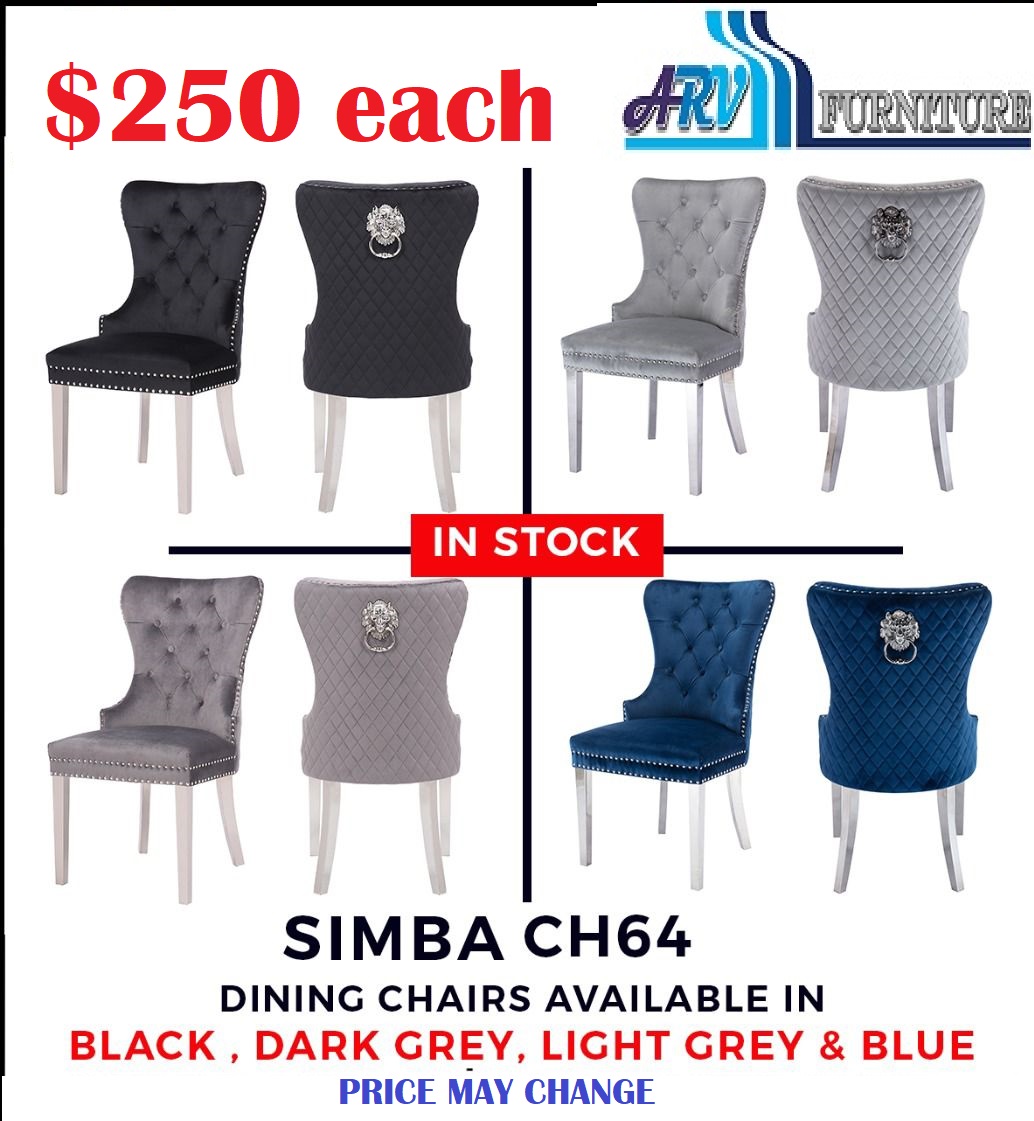 A sunroom is the coziest part of your home. If you have one, you are blessed with a place that cuts you out from the world and brings you closer to nature and oneself. If you are into reading books, yoga, meditation or just relaxing alone for some time, the sunroom can be a perfect place you can find peace and tranquility.
A few ways you can decorate the most peaceful place of your house are discussed below:
Throw pillows and quilts
Even though a cozy feel descends on you as you think about a sunroom, you will need to decorate the room with cozy furniture. A sofa set is a must. You can add a rocking chair, too, along with a bean bag. Do not forget to add some throw pillows and quilts to make it even more comfortable.
Plants
Plants keep you close to nature and indoor plants provide the beautiful green touch to the interior and give the room a free supply of fresh oxygen, cleaning up the air from CO2.
Coffee table
If you are here to relax and read a book, you will need to place your coffee mug somewhere. A coffee table in front of the sofas is a brilliant way to complete the look of the whole area.
Curtains
A sunroom is called a sunroom just because it allows almost all the sunlight to come through. However, this place is so peaceful that many people would like to rest here during a rough day. They might want to lie down and draw the curtains and close the blinds.