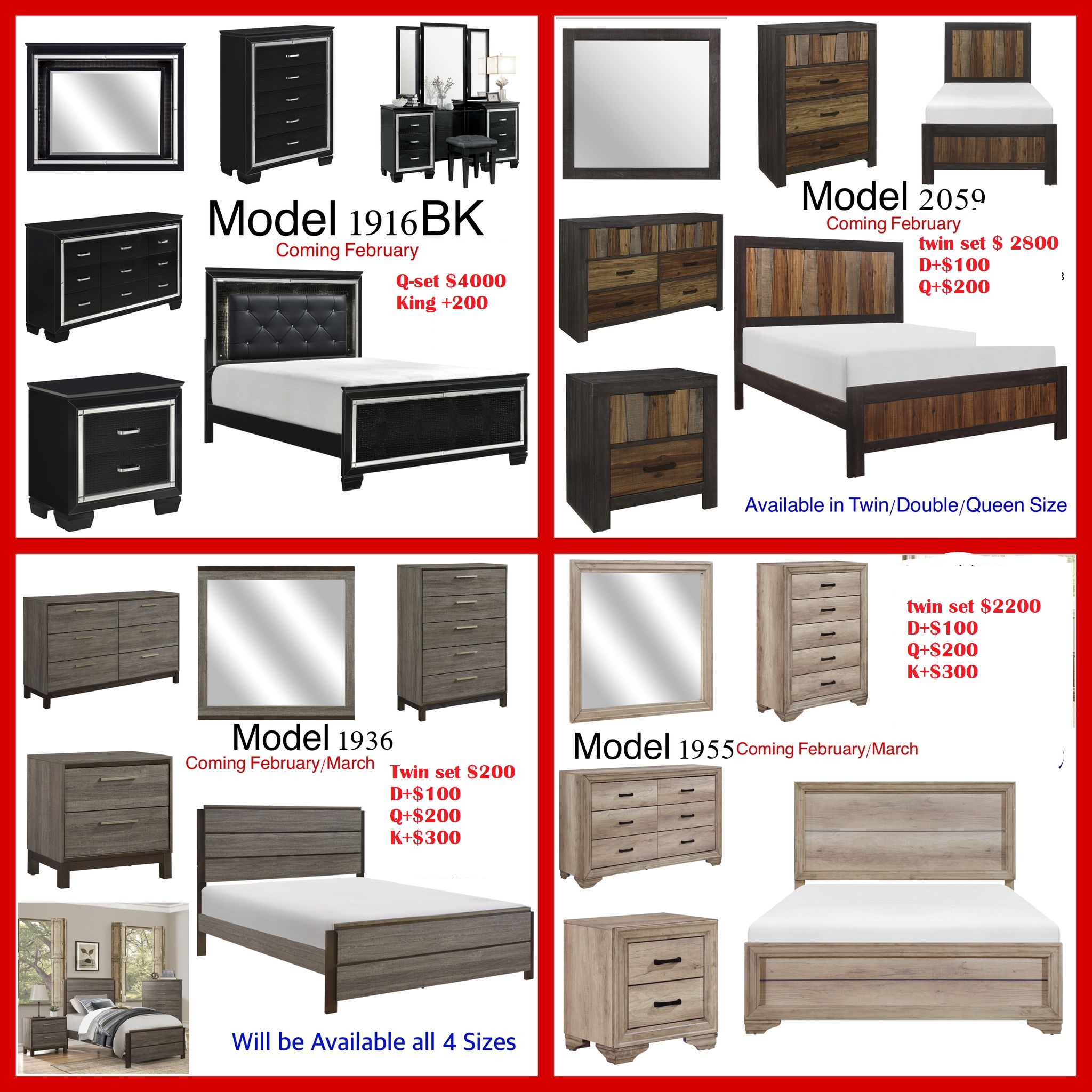 Teenage is an age where you go through many changes in your body and your mind. A lot of creativity is happening in a teen-mind and the best way to give them room to explore is to provide them with tools they can use for the purpose. Here are some tips for furnishing the teenage room in Tumblr style.
Dreams come true
As teenagers, we all have dreams inspired by the personalities around us. We see ourselves as the successful someone that we adore and idolize. Let that refect in the room. Maybe one of us wants to be a photographer and take breathtaking pictures. Make one of your walls a gallery of your creative work.
Shelf up your achievements
Bring out all your trophies and certificates. Arrange them on your shelf and frame the certificates to hang them up on the walls. Assure yourself of being a great achiever and strive to do more by working even more towards your goals.
Trendy
Teenage is all about the mod-scot trends of the new era. Bring in an emoji throw pillow or an instant photo frame to add up to your room. Let it show how trendy and stylish you can be. A musical instrument like a guitar or a piano can be a cool addition to the room too.
Study table
Place your study table close by and reachable to you. You do need to know that it is essential to give time to your studies along with your hobbies. A small fancy bookshelf can be a great way to keep a collection of your favorites.