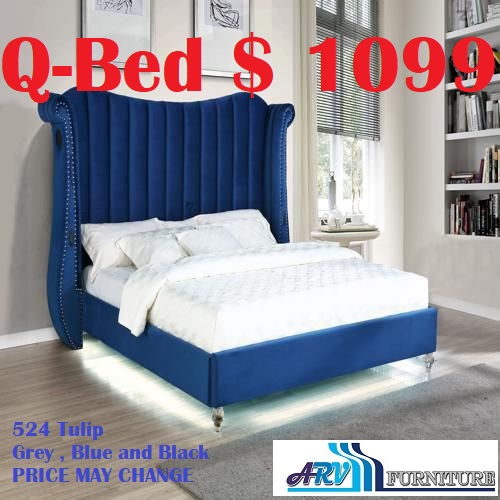 Your house reflects your personality and character. A dream house is something that only a handful can achieve, but we can always strive to make our homes trendy and modern, pretty much closer to our dream house. Here are a few things we can do that are not too much on our pockets as well:
Reupholstering the furniture
You don't need to change your expensive furniture anymore. A modern touch can be given by just changing the cloth and repolishing the skeleton of your furniture. You can go for some modern look or something you had in mind and want to experiment with.
Walls
A great way to give your house a modern touch is to have a wall with some texture paints or use a wallpaper of your choice. Many options are available. First, analyze your interior and go with wallpaper or textured paint that goes perfectly with it.
Light-up fancy
Fancy lights and chandeliers are another way to make your house look modern. It could be expensive, but you can wait for the sale period or go for something in your budget yet looks fancier than its price.
Neutral colors
Your house looks ageless with the use of neutral colors on the walls. No matter your taste, any shade of neutral could be selected that matches most with your taste and played around. Furniture and lights usually match up with all neutral shades
Curtains
Curtains in the modern era are usually very close to the ceiling to give the illusion of larger windows and walls. Use trending shades for curtains and blinds.