Each one of us buys some furniture at certain points in our life, it could be either when you are moving out of your parents' house or when remodeling your own house. No matter the time and period, you will always be faced with two choices each and every time, should you go for something cheap and non-durable or should you choose a piece of furniture that is a bit more expensive and more durable. High-quality furniture is always the better option. When finding high-quality furniture, it's not as simple as just looking at the price tags.
There are some features that you should always consider when trying to find high-quality furniture. They include;
Different types of woods can be used to make furniture, such as Mahogany, Ash, Oak, and walnut. For high-quality furniture, you should always look for durable and long-lasting wood. A good example is a wood made out of solid wood or veneer, which is a less expensive wood that is covered with a solid wood finish.
      Watch out for particleboard.
The particle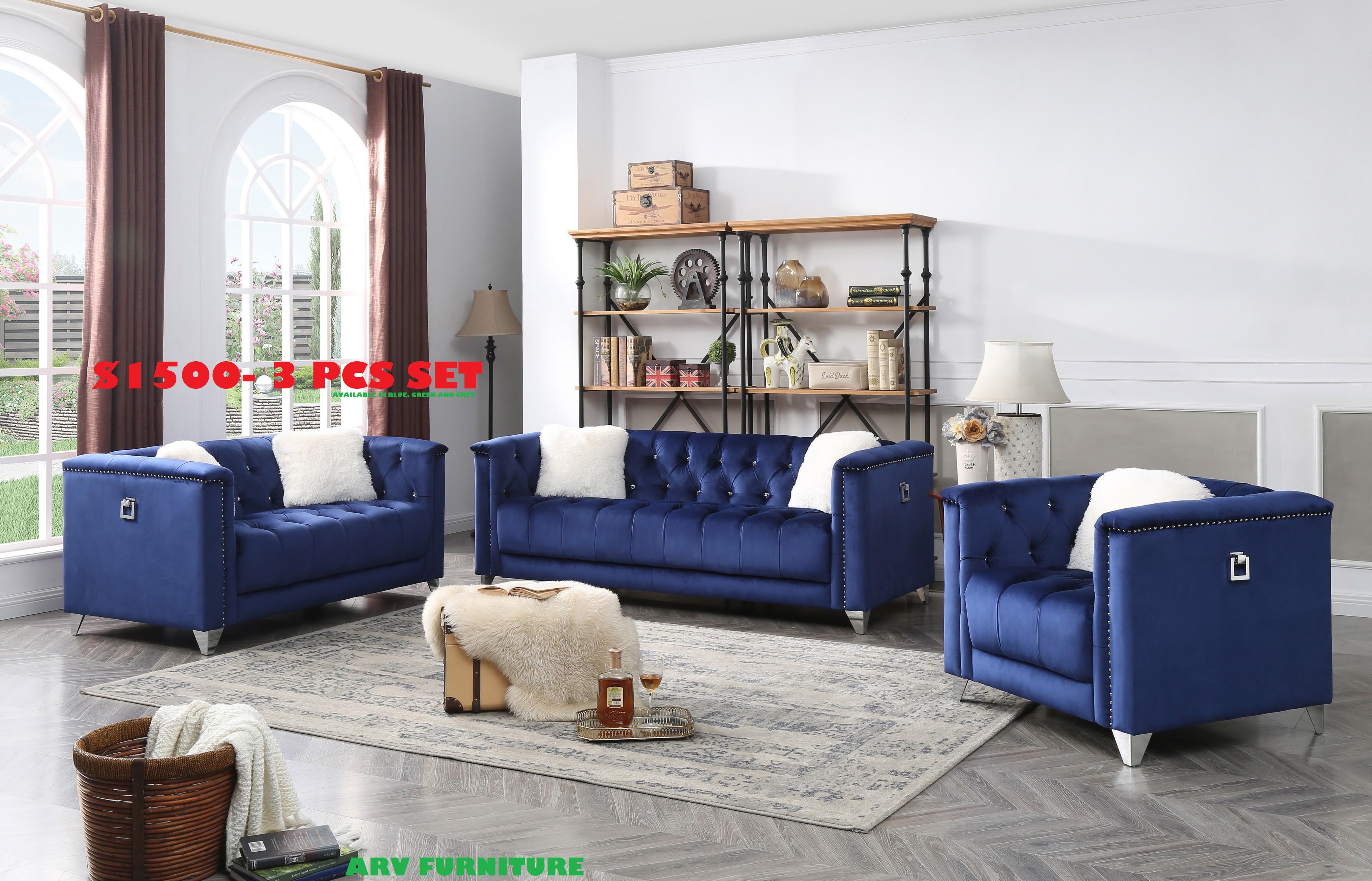 wood is a material that is used as a base in most modern furniture. Such furniture is always very cheap since the particle wood cannot stand out for a long period or adhere to heavy use. It is made out of a combination of plastics, wood pulp, and resin and cannot be compared to furniture made out of solid wood or veneers.
Depending on the type of furniture you intend to buy, you should always check whether the cushions can be easily removed from the Upholstery. In furniture such as dining chairs and armchairs, you should be able to remove the cushion covers from the foam.