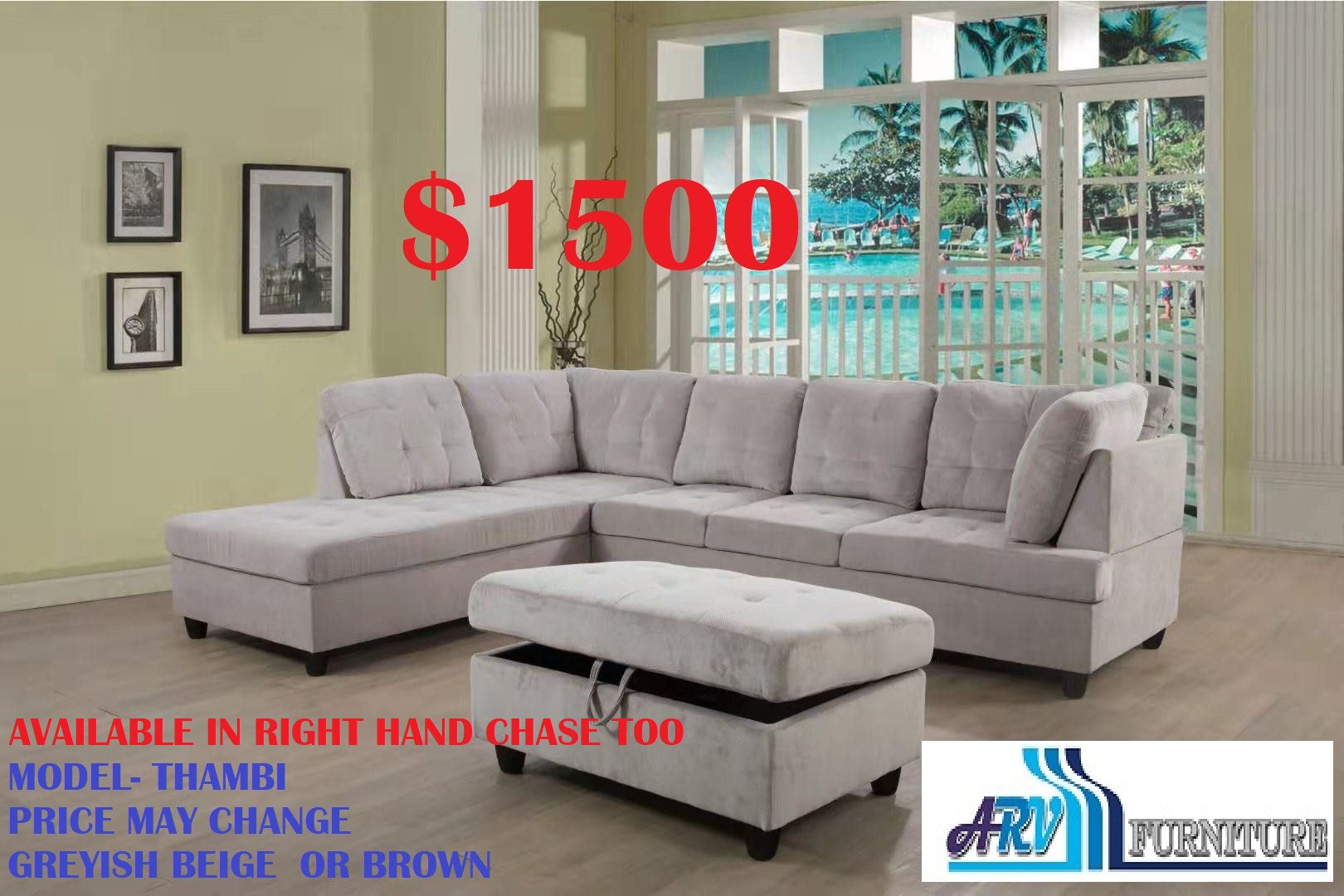 A place where our guests get our house's first impression is our living room. As they say "the first impression is the last impression" you don't want to ruin it and be elegant, stylish, sophisticated, and chic as can be. For this purpose, you would rather invest in a living room décor that lasts you for a decade or so.
Walls
Textured walls behind the main sofa are an excellent yet budget-friendly way to create the look you want. Wallpapers also look grant, but they keep going in and out of fashion. Walls can also hold a gallery of your family pictures and portraits arranged in a geometrical pattern. Since the trend was launched, it is one of the most followed ones.
Rugs
Rugs are always a great choice for putting a homey feeling into the living room. Layered rugs are in these days, but these rugs can always be changed or removed entirely depending on you or your partner's choice.
Antique look
Never has an antique look gone out of fashion. It looks stylish and grand as well as expensive to have an antique look of your furniture. Rustic chandeliers and light bulb holders put in a classic feeling to the environment. Your living room will stand out in your house and be a classic amongst all your friends and family.
Add nature
Greens do add a lot of homeliness to the surroundings. Even though you can choose to have real or artificial ones in your living room, greens and florals are a must. Table-tops are the best places for florals.