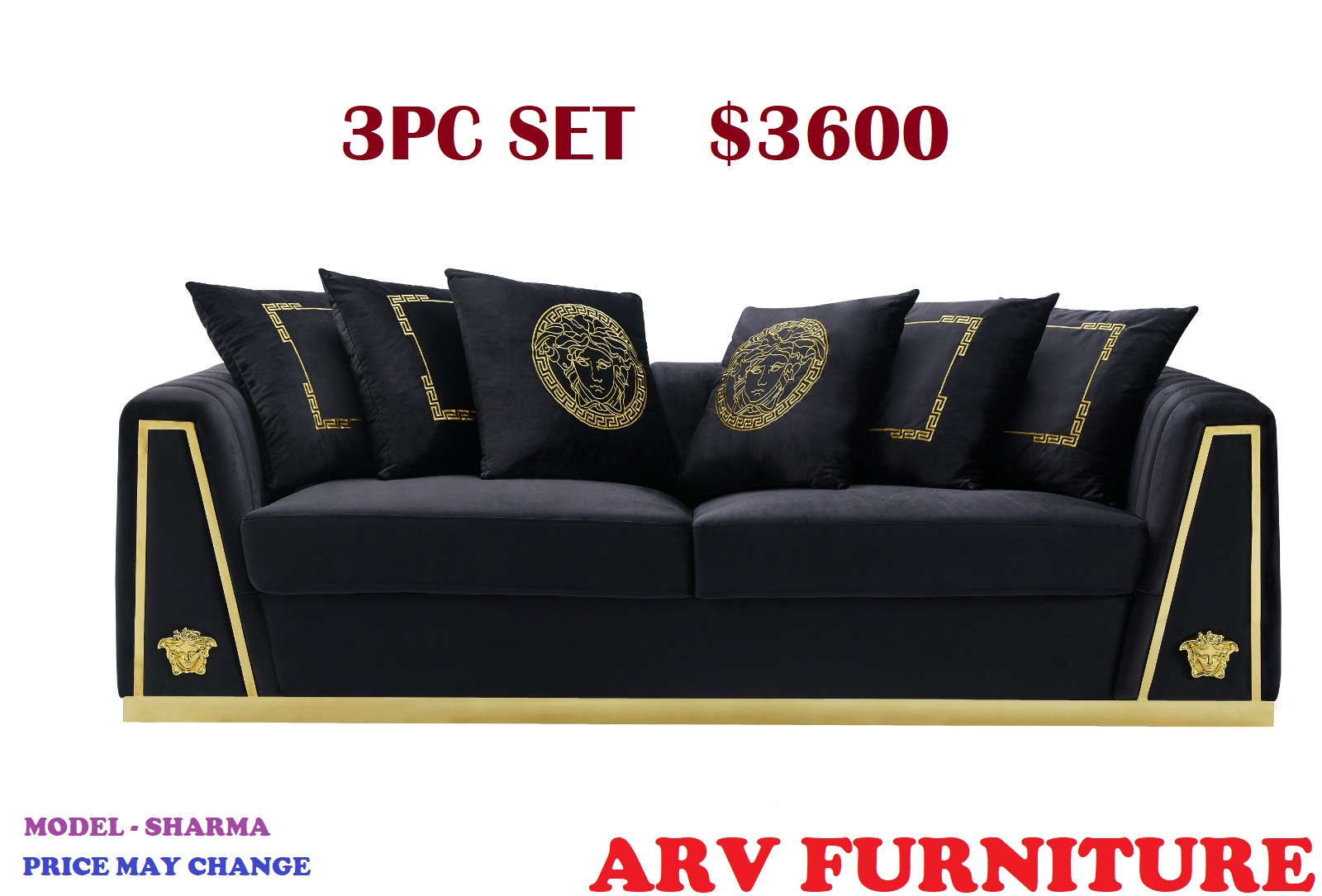 Purchasing a new sofa can be a daunting task to select from many styles, fabrics, and colors. But, thankfully, it doesn't have to be a challenging one when you have access to the knowledge on the greatest sofa trends for 2021.
Go for The Bold
Warm, optimistic hues are in demand in 2021, and what better way to emit a pleasant sensation than from your sofa? Warm colors like red are bold but gloomy. It becomes vivid when paired with deep hues like blue, yet it is peaceful when surrounded by gentle greys.
Velvets
Consumers are becoming braver with color and texture. Velvet is a strong and popular fabric in 2021, and it's now more practical than ever, with easy to clean technologies.
Retro Richness
The rounded curves and geometric patterns we see on sofas. 1920s-inspired occasional chairs with scalloped shell-like backs make dramatic centerpieces for any living room, especially in rich tones of emerald green or burgundy.
Earthy Tones
This season, earthy tones will be trendy. We strive to create natural, grounding environments where we can detach from our busy lives. Natural textures like rattan and desert colors such as sand and beige will all be appealing.
Fluting and Curves
Fluting has become a popular trend this season. Curved and fluted shapes are very preferred among consumers. Curvy furniture is becoming increasingly popular as a welcoming contrast to the angular lines of more classic pieces.
Frame
The durability of the sofa largely depends on the frame. A robust frame of dried hardwood provides a base for solid seating support and filling augments it.