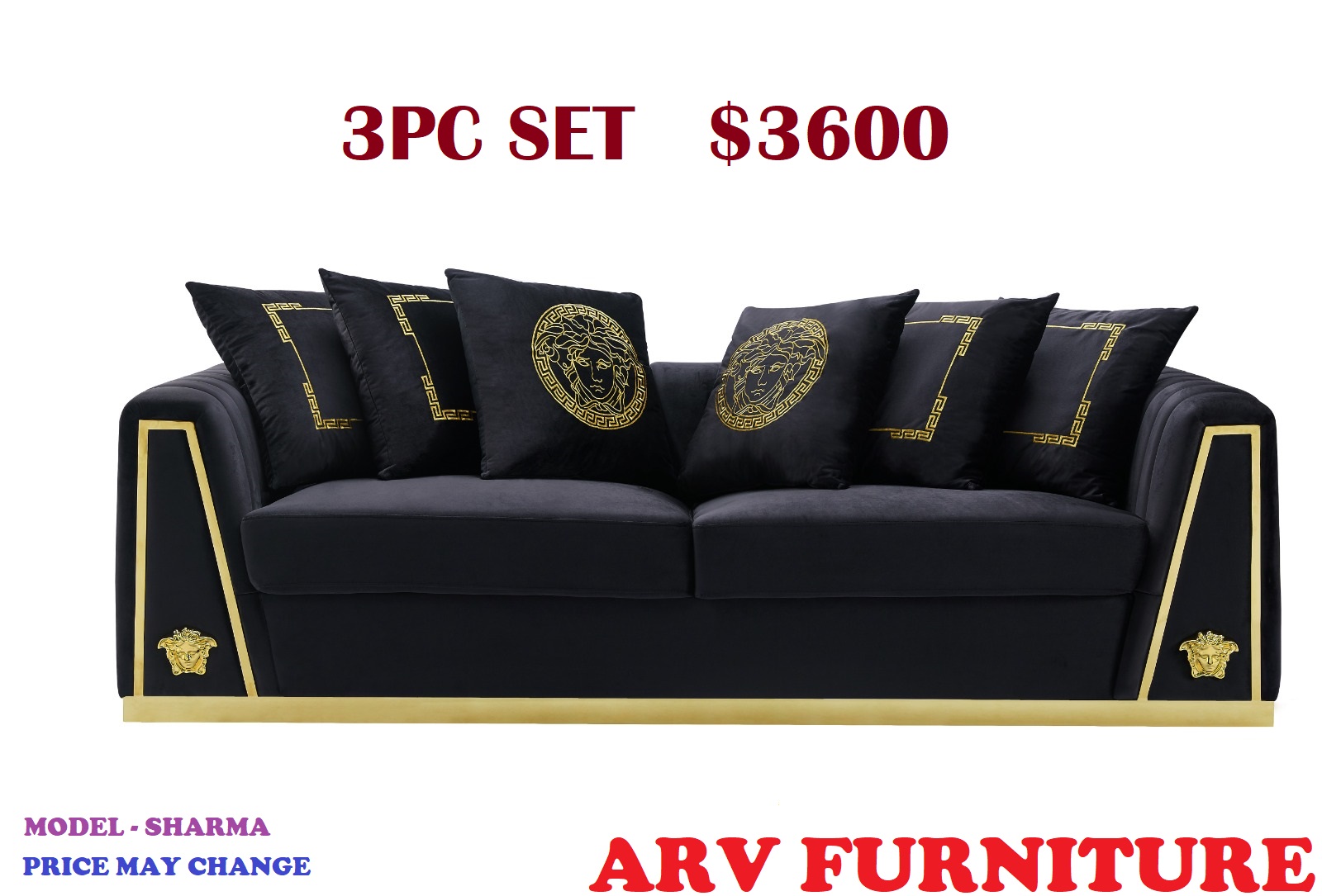 The bedroom is, without a doubt, the essential part of the house. It's most likely where you work, take a break, and relax at the end of the day. But, given that you spend more than one-third of your life in your bedroom, you must give it careful consideration before buying furniture.
Theme
Before you purchase furniture, think about what kind of theme you want for your room. The entire vibe of your room is the theme. Don't be concern about what others may think. After all, it's your bedroom we're talking about. As the saying goes, your bedroom is ultimately a reflection of yourself.
Space Available
The type of furniture you purchase is always related to the amount of space available. For example, is a king-sized bed appropriate for a small room? That may not be the best decision. Given the limited space available, a decent single bed is your best option.
Quality
Furniture isn't something you'll buy every month. So, you must prioritize quality. First, examine the quality of the raw materials, foam, wooden structure, fabric, etc, used to manufacture the furniture because the quality increases the durability of the furniture.
Comfort
Style is important, but furniture should also provide you with the desired level of comfort. For instance, what good is that chair that matches your room theme if it causes muscular spasms after sitting on it for a long time?
Neutral Colors
Neutral colors can blend well with a variety of themes. However, if you still feel like something is lacking, you might try mixing and matching accent pieces with neutral-colored furnishings.