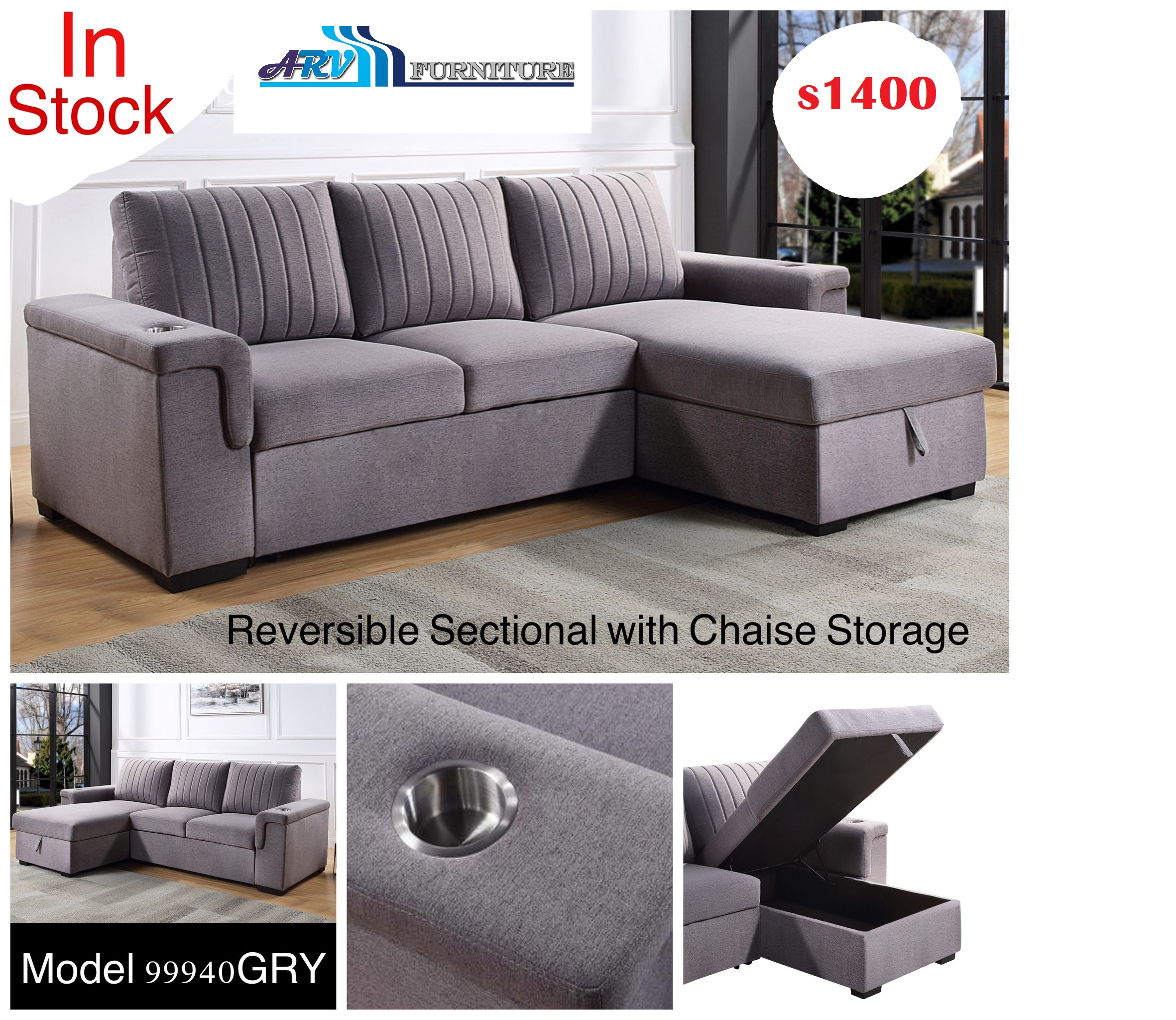 Sleeper couches are immensely useful pieces of furniture since they can instantly convert practically any room into a guest room. Along with accommodating visitors, they are ideal for small spaces. Here's what you need to consider before you buy a sleeper sofa for your home.
Hardwood Frame
Frames built of kiln-dried hardwood or a mixture of kiln-dried hardwood and furniture-grade plywoods are the strongest and most lasting for any style of sofa, including sofa beds. Avoid purchasing frames made of softwoods such as pine as they can crack easily.
Space
Sleeper sofas are versatile furniture that can be a tremendous investment for your home but only if you choose the proper size for your space. When the couch is completely extended, think about if it will fit in your area and if there will be enough space for your movement so that you'll not whine about your pinky toe getting hurt.
Mechanism
A good sleeper's mechanics should lift up and out in a single fluid action, without creaking or sticking. To guarantee perfect closure as well as a simple opening, look for units with a lock-down bar. Inspect the opening mechanism carefully to ensure that it is well-built and that pieces will not easily break or come loose.
Style
Last but not least, style is also very essential. Look for a sofa with neutral colors, simple lines, and natural materials if your home has a more contemporary design. Choose wood furniture for a country-themed decor. Add some fluffy, quilted throw pillows to give the room a rustic, log cabin vibe!