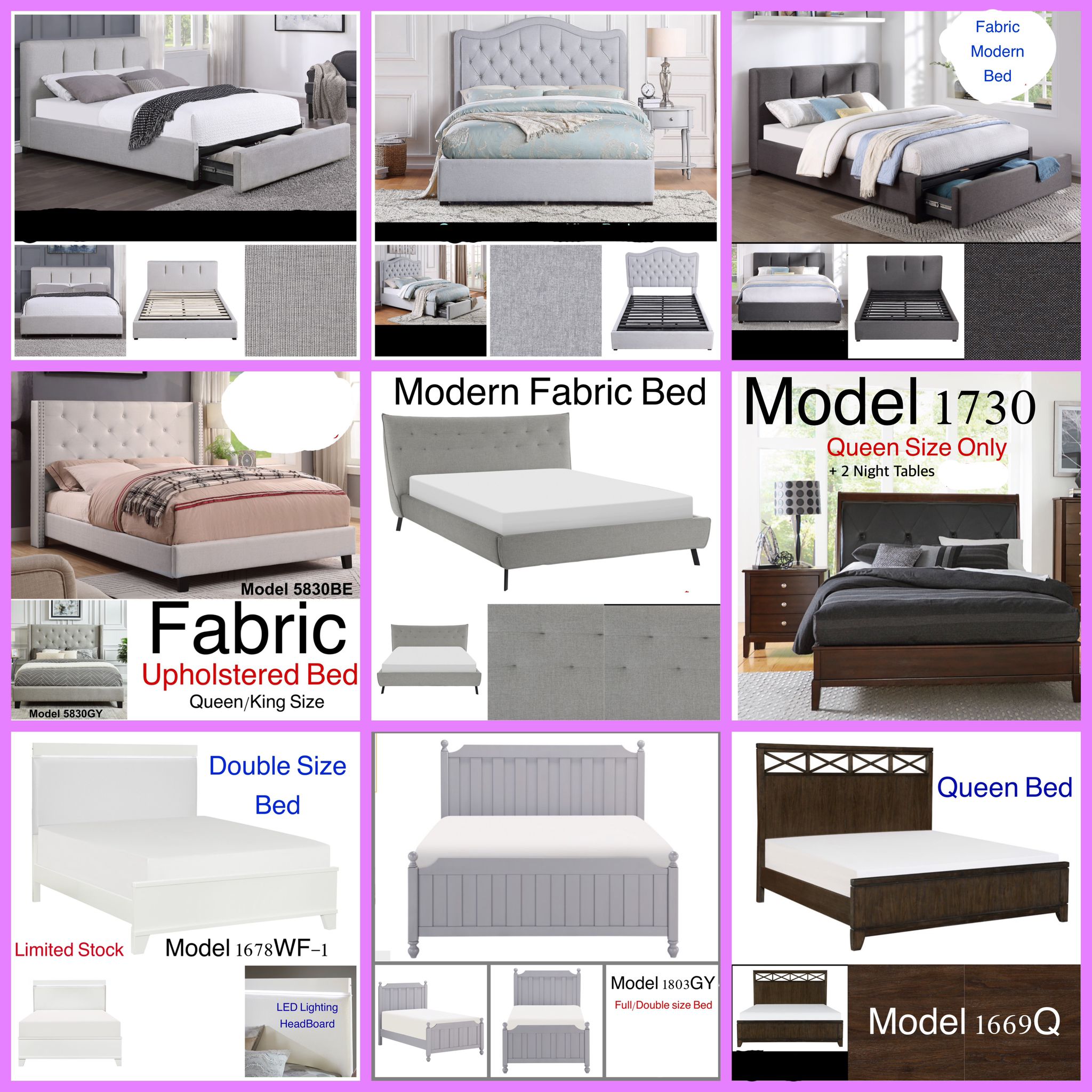 Kids are only young once, so let them enjoy themselves. Kids' furniture should be fun as long as it is safe and creative to their heart's desire. For instance, beds designed like sports cars or castles make children feel delighted in their rooms.
Select the right size
When choosing furniture, make sure that the kids easily reach cabinets and shelves without any struggle. Chairs should be size and age-appropriate. The chests of drawers should be easily accessible and ideally no taller than the kids because tall furniture can hinder their accessibility.
Managing storage
When finalizing your idea, think about beds with built-in drawers, multi-partitioned closets, and storage ottomans. It's also vital to keep the room clutter-free, so the kids have enough space to explore, learn, play and be creative.
Let it be safe
Make sure the furniture you select doesn't have any sharp edges to avoid injuries. Also, avoid purchasing products that contain toxic substances. Moreover, seek things that have extra safety measures. If you choose a bunk bed, for example, be sure it has railings to keep your child safe.
Quality
High quality may feel pricey, but if you prioritize the quality of the furniture you're buying, it will never cause any health hazards. It's essential to have A-one quality furniture so that your younger one is safe.
Easy to Clean
Little minds enjoy getting creative with crayons, pencils, and chalk but cleaning them off from delicate furniture may be a hassle. So it's a good idea to choose varnished furniture that is easy to clean.