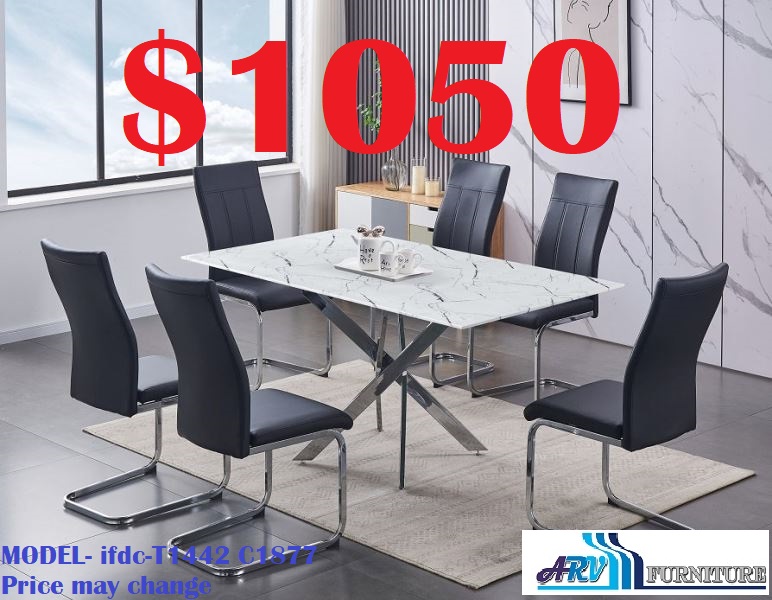 Top 4 office design trends in 2021
The year 2020 has been a work-from-home year for most of us. Therefore, we are all looking forward to stepping into our offices with preventive measures taken. As much as we loved working from home in the beginning, it didn't take us too long to realize how important our office environment is. Here are some great office designs for 2021:
Green Interior
An absolute necessity these days is to have indoor plants to keep the air pumped up with oxygen. Plants have become more important these days than ever before. It helps create a more natural environment that connects you with nature and keeps your energy levels high and most of all clean the environment.
Interactive interior
It has been a while since we actually physically interacted with any of our colleagues, the office designs will be more interactive yet there will be social and physical distancing that should be followed. The pandemic has made us aware that we humans are social animals and need social interaction.
Integrated Video-Conferencing
Even though there is a dire need to go back to the workplace, it is crucial to keep in mind that social distancing will be here for a while. It will be essential to have video conferencing integrated to keep all the office staff at minimal risk of catching the virus.
Modern Touch
Excitement to get back to the office is just like going back to school after a long vacation. Everyone is looking forward to it. Employers look into installing new furniture with a great design that integrates glass partitions, chairs with better ergonomics, and sanitization stations around the office.