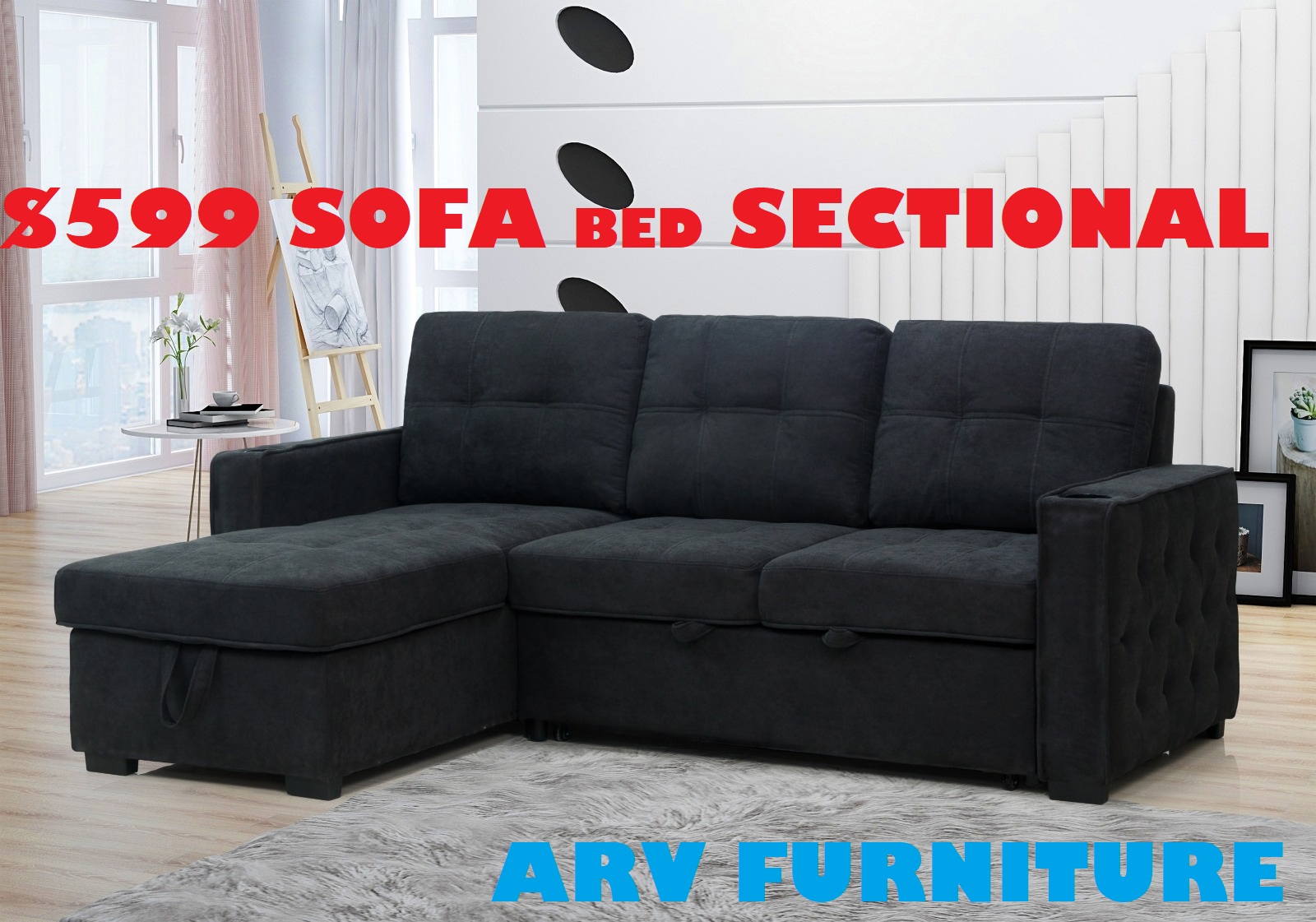 Your living room is one of the most important rooms in your home. It's also where you and your family spend most of your precious time together, and also, it's the first room that your visitors encounter once they enter your home. For these reasons, you would want your living room to reflect you and your personality. Hence it's always advisable to take your time and make sure you get it right.
Your living room should be a place where you can entertain your guests, a place of comfort, and a place that complements who you are. In order to make it amazing, there is a process that you should adhere to when selecting your living room furniture;
      Always begin with the basics.
First, you will need to purchase the basic furniture pieces such as an armchair, coffee table, sofa, and side table. These pieces should always be first on your shopping list.
      Purchase high-quality pieces of furniture.
Buying high-quality furniture may be expensive at first, but in time, you will be able to save on the expenses of having to replace them every few years.
      Look for furniture with good quality fabric that is stain-resistant.
The quality fabric gives you more comfort since it's more long-lasting, especially if you have young children in your home, it's always a good idea to buy stain-resistant fabrics.
      Coordinate your furniture.
Every piece of furniture in your living room should complement each other.
      Choose the furniture that will work within your space.
A good example is if you have a small room you should buy a love seat instead of a full sofa.
Ensure you take your time when purchasing your furniture. Do not rush; buying quality solid wood ensures your furniture lasts a lifetime.