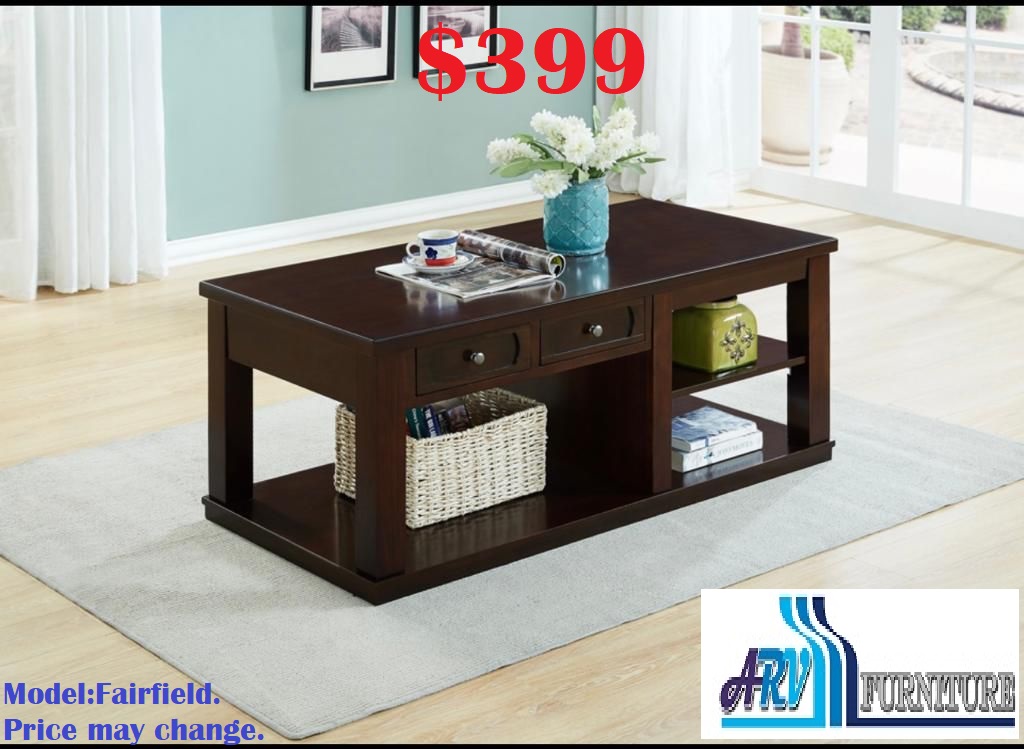 4 things to consider while setting up a baby's room.
Is your baby on the way? Do you wish to create a baby's nursery? Firstly, a hearty  Congratulations! Every parent dreams of setting up an ideal, memorable, and enjoyable space for their child, which is understandable. In addition, allocating a room for your baby's essentials may help you organize their clutter. Today, we will jot down some things you need to be thoughtful of during execution.
Pick fun and comfy baby furniture.
Start by choosing comfortable furniture since safety comes first. Then, hop on a pleasing decor. Babies cannot sense the ambiance or get captivated by the visuals; they only need their mother and a cozy place to sleep all day! Next, you need a cot or a crib, storage for clothes, and a chair for your mother. Parents are encouraged to purchase furniture that can last for several years. For instance, a convertible crib can provide great convenience to a growing child. Furthermore, check-in mattress quality, make sure it gives the correct amount of firmness and comfort.
Play with colors
While deciding on a color pallet, we suggest you opt for neutral nursery styles such as soothing colors, and white or pastel tones. Consider adding a removable wallpaper that can mature as the baby grows to add playfulness. Your nursery must harmonize with the rest of the decor,
Add carpets and curtains for a soft appearance.
Carpets made from soft fabrics, for instance, wool, will add a delicate character to the nursery. About curtains, go for light colors. We suggest you purchase wooden blinds since they are more secure in collecting dust than curtains. Moreover, blinds can clean effortlessly.
Mount shelves on the wall
Shelves are an excellent idea to manage space as well as display items. You can consider collecting books over the years and stock them in them.
Final touches
Consider adding a night light, hanging pictures, and collecting your baby's fun toys. Make sure your layout works well and offers excellent space to manage your baby's essentials. Since you will spend most of your time in the nursery, make sure the design includes comfortable and warm arrangements.
Finally, add a lamp for great lighting. Mothers tend t spend many hours in the nursery at night, putting their babies to sleep, reading Micro instructions on the medicine, and comforting them when they are sick. These tasks can be accomplished without hindrance when you have good lighting in the room. You can find come stylish lights hitting the market, specially designed for baby's nursery. If you choose your light carefully, it will serve as bedtime story lighting and later as a bedside light throughout their youth.
Last but not least, a working smoke alarm and a carbon monoxide detector are two crucial features of your baby's room.