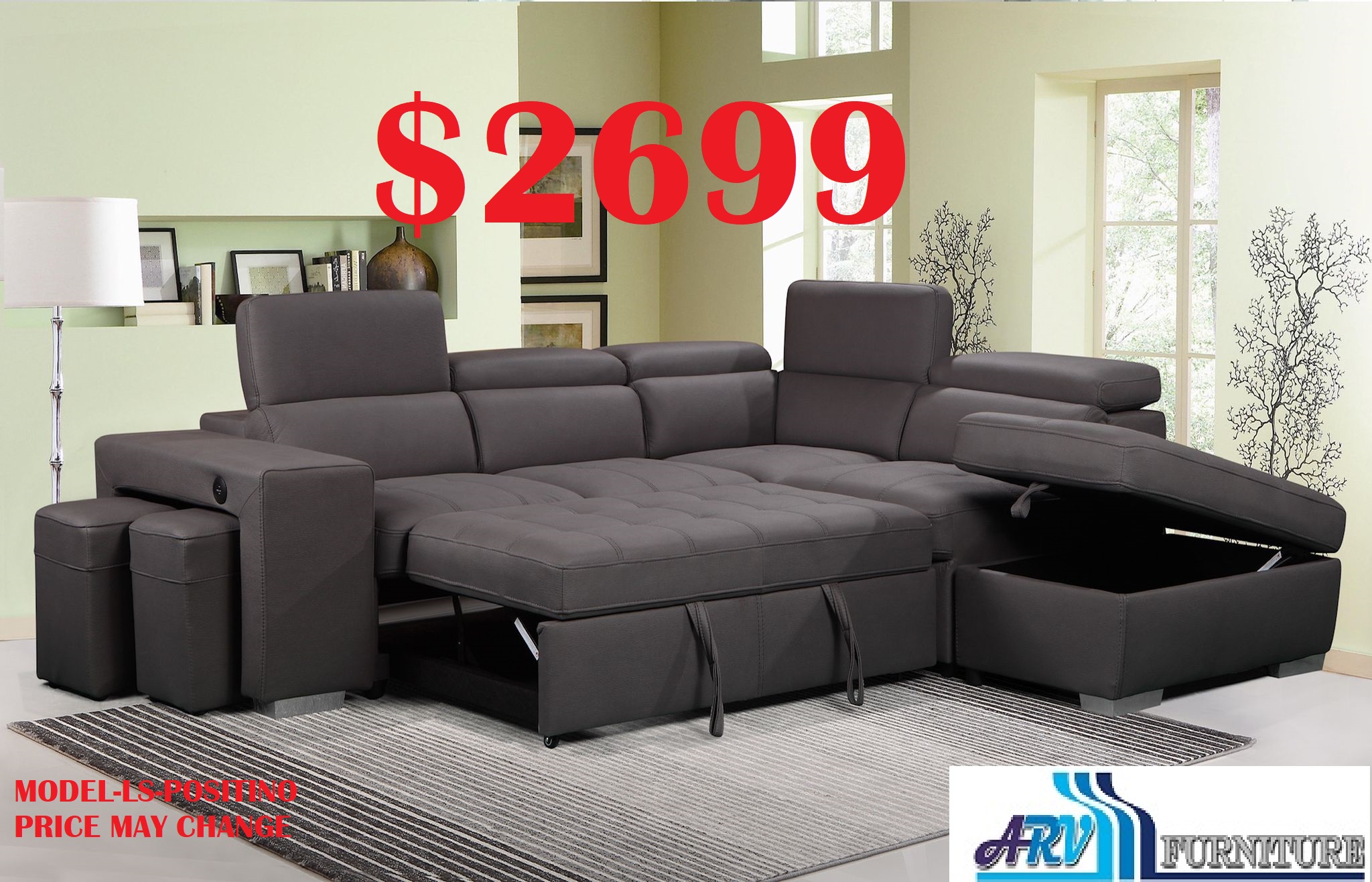 Kids are lovely; they add pleasure to our lives tremendously. And to ensure that they are living their imaginative life with a dreamy bedroom layout, you need to be very thoughtful while deciding on their bunk beds. We are listing down some adorable bunk bed designs for your kids; they will surely love them!
Mid-century bunk bed
Timelessly designed and sustainably sourced, this mid-century bunk bed is a popular aesthetic among residents fond of vintage furniture. Moreover, the ladder is fixed, reducing the possibility of dislodging it.
Bunk bed with playhouse
What if we tell you a great deal about where your kid can sleep and play as well? A bunk bed with a playhouse can be an excellent option. If your kids scatter their toys all around the home, get this bunk bed today. It has a playhouse underneath where kids can play with their toys all day and are limited to only one spot. The ladder has been tightly placed to the frame, which sources strong stairs. This idea indeed makes the bedroom enjoyable and lively!
Architect bunk bed
Parents who emphasize essential learning on their kids from the beginning years can significantly benefit from this bunk bed! In addition, it offers a floating-style bookcase that functions as a ladder.
Its ideal for small rooms, and the shelves are multifunctional for maximum storage!
Rustic revived
A perfect blend of rustic wood and iron brings relaxed style into existence. This design can turn your kid's room into their dreamy bedroom! A very fresh concept introduced for growing kids. You can style it with neutral-tone pillows to elevate the room's appearance.
Sofa-Bunk Bed
Incredible creativity where you can enjoy a sofa and a bunk bed together. Residents living in small apartments should seriously consider buying this design since it solves the problem of needing seats and space. However, kill two birds with one stone! First, you can place this creative piece against the wall, which leaves much room for toy storage.
Rope bunk beds
We love this bunk bed idea where rope-wrapped steels give an appearance of a floating bed. They are affixed to walls for better security. Furthermore, it offers nautical vibes and allows the illusion of a bed floating in the air. Cool, yeah, we know! This awesome idea can complement the interior. This piece is currently hitting the market due to its style statement and versatility. Teenagers can benefit from this bunk bed too! A great deal indeed