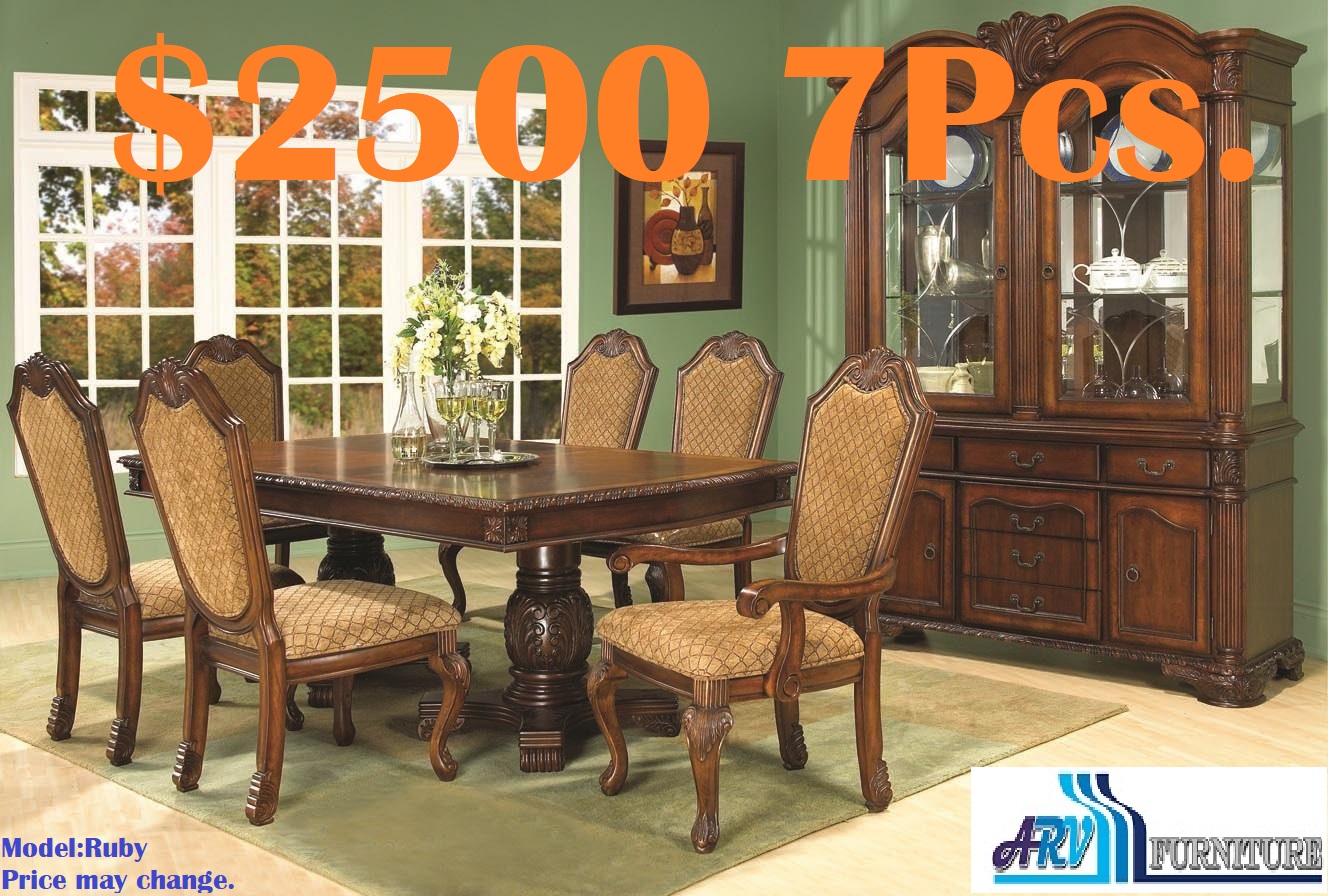 Best quality features of console tables.
We often leave our entryway bare. Since we are usually engrossed in how to design an appealing outlook for the living room or other spaces takes- up our attention. When in reality, a thoughtfully designed entryway sets an impression, especially if you add a classy console table.
Just because it's narrow doesn't mean you can't style it. A console table can propose several functional features such as vanities, a desk or top with lighting, Or other embellishing pieces that fit perfectly in a tight place. Also, console tables are perfect for narrow areas like entryways or hallways due to their vivid presence.
Your home's entrance is the first area that catches visitors' attention; hence, it deserves a proper decoration. Rejuvenate your entryway with an enchanting console table. If your entrance walls are in neutral tones, you can opt for a creamy-accented console table. Furthermore, hang gold-toned mirrors to anchor the interior.
In addition, Your husband might place keys anywhere, or the kids always leave shoes in the middle. Provide a versatile and functional surface to these problems and organize them without obstructing the entryway. Breathe a new life into this lonely space with our advice and allow them to sparkle.
Keeps clutter at bay.
A console table is the focal point of any space. It's a great solution to store essentials. You can opt for a piece that features drawers where you can hide the basic mess that otherwise would be lost. Add baskets for substantial storage.
Enhance with a pictorial decor.
The console table comes with artisanal designs which infuse an appealing entryway. To be precise, it provides a stage for your valuables. We suggest you keep it minimal as simplicity is the new black. Also, it brightens up your entryway.  You can outfit it with delicate figurines, accessories, photo frames, or fancy bowls.
A great addition to the kitchen
Suppose you thoughtfully incorporate a console table between the kitchen and dining area. In that case, it can act as an exquisite display for drinks, cutlery, linens, and dessert while serving dinner, a perfect hosting! Furthermore, you can stock your favorite spirits, glassware, or fancy collectibles to transform them into a fun and functional centerpiece.
Bedroom's vanity
If you are looking for a substitute for large dressers, console tables are an incredible idea. They fit perfectly while taking a smaller area. Furthermore, it offers the same amount of storage as a dresser. You can consider placing a stylish mirror and stool. Moreover, you can stock make-up, jewelry, perfumes, and watches in the compartments. Dress it with a few accessories to complement the look for final touches.