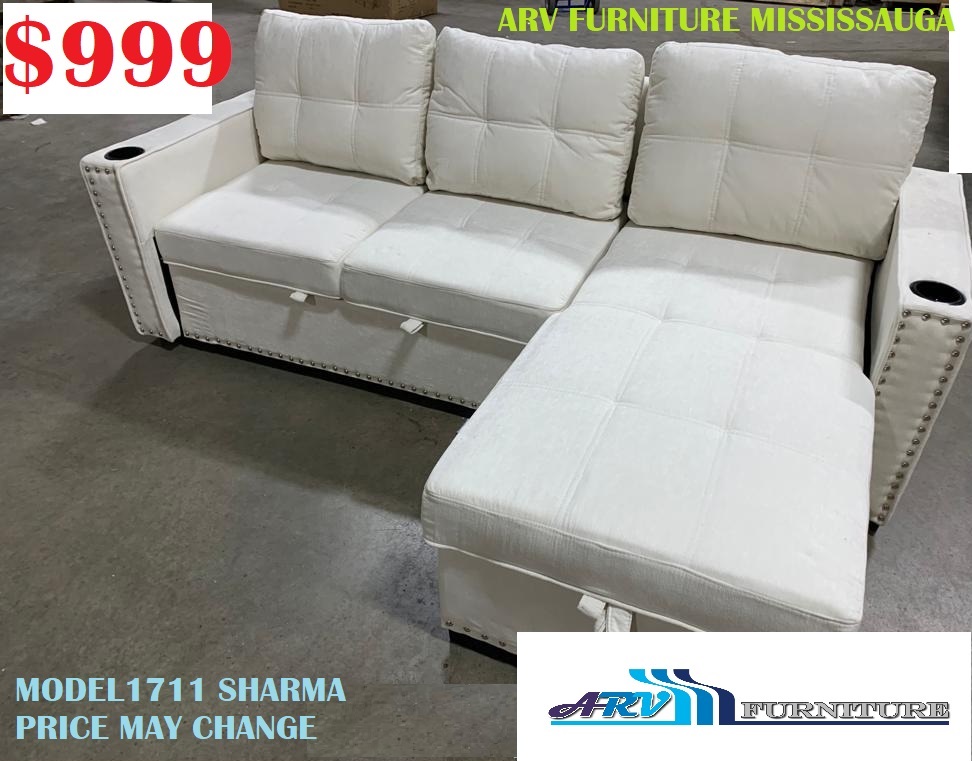 Finding the ideal vintage piece to add character and a feeling of history to your home brings a sense of joy. Antique furniture is, of course, extremely precious, and maintaining a high level of cleanliness with your unique objects requires extreme caution. Here are some do's and don'ts to follow when cleaning a piece of vintage furniture.
Don't Use a Polish
Using a polish that contains alcohol or silicone is an easy way to ruin the exquisite finish of cherry or walnut. These products are for modern furniture that can handle these chemicals, so be sure any polish you use is devoid of them.
Do Use Water and Mild Solution
Water and mild soap solution will not harm any delicate veneer finishes. For optimal results, Use polish with a soft lint cloth after cleaning. A soft toothbrush can get into those hard-to-reach places, but keep in mind that aging adds to the appeal of an antique piece of furniture. So don't overclean it, especially if it's ancient.
Don't Use Products That have Ammonia
Ammonia will eat away at a wooden table's delicate veneer, and the only way to fix it is to spend a lot of money on a repair. If you're unsure, seek advice from an expert antique dealer who can tell you which items are safe to use and which are not.
Do Dusting Regularly
This is where a feather duster comes in handy. You can easily clean stains with a gentle, moist cloth. In addition, maintaining your antiques in good condition can assist in preserving their worth.