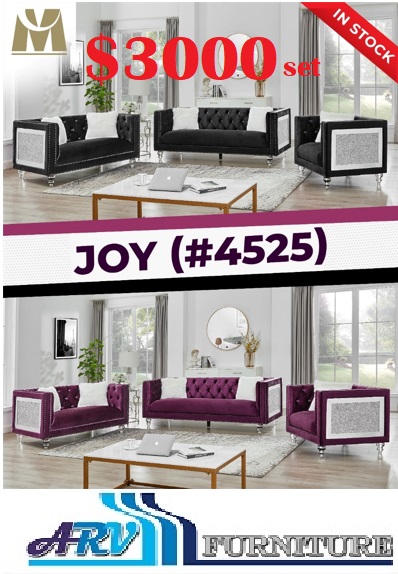 The current pandemic caught us off guard. Since schools are closed, and kids are forced to stay at home, their screen time has also increased, so believe me when I say that homeschooling has become a crucial need for young ones to keep them on track. Here are the few by which you can effectively set your productive homeschool.
Open Area
Your homeschooling space doesn't need to resemble a classroom. It would be best to have a  work area with a flat surface, comfortable seats, and storage. It should ideally be close to where the parent or home teacher is so that they can answer questions even if they are not directly participating in the student's work.
Comfort
If you want your kids to sit still and concentrate on their work for long periods, you'll need comfortable seats. As a result, choose a comfy chair and desk that will not cause your little ones to fidget or injure their spine. For older kids, purchase postural reminders to tell them to examine their posture while working and improve it as needed.
Storage
Place shelves and organizational units where materials will be conveniently accessible. To keep supplies, curriculum, reference books, art supplies, and other items, you'll need various shelves, drawers, and other storage alternatives.
Aesthetics
Students are more likely to learn if they get exposure to visual stimuli. Therefore, the decor of a home setup is crucial. For instance, for young children learning to read and count, large, vividly colored letters and numbers are ideal. On the other hand, maps, photos, poems, and inspirational statements might spark the interest of older children.