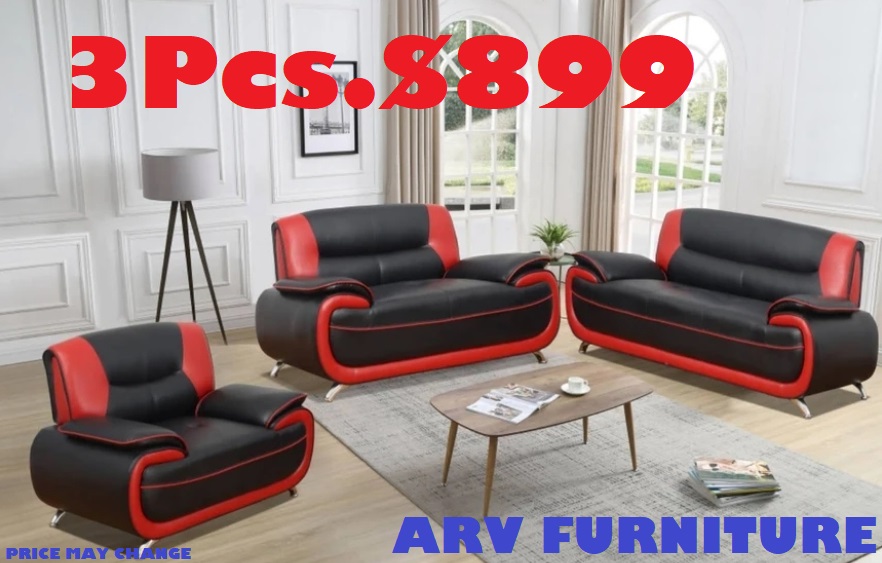 If there is a perfect time to update your home décor it's at the start of a new decade. After ten years of the same old design, it's time to refresh the heart of your home with some new kitchen ideas, paint some new colors on your walls, or even add a new piece of art on your wall. But if you are looking to make a serious statement this year then you should try out one of these hottest home décor trends of 2020:
Floral wallpapers have been around for years and they are not going anywhere you will continue to see their pretty pattern but this time with a much more modern look. Floral wallpapers are a good choice especially in powder bathrooms and foyers, plus they have a large variety of stick-on in case you are not ready to commit.
Recently high-contrast designs have come out in a very big way, so if you are one of those individuals who have always wanted to paint their home black now is the time, but do it in moderation, for a long time it has been a white affair period. A good example is a chair with a piece of black fabric and a white frame
All-white kitchens have been a defining design trend throughout the 2010s, but in the 2020s, designers are predicting that there will be a shift towards surfaces that go beyond just white. A good example would be natural wood cabinets and shelves that have a bright, airy vibe but don't restrict themselves to all-white-everything.
Canopy beds no longer need heavy fabrics and chunky headboards. There are newer versions that come with sleek upholstered frames, acrylic, and metal.